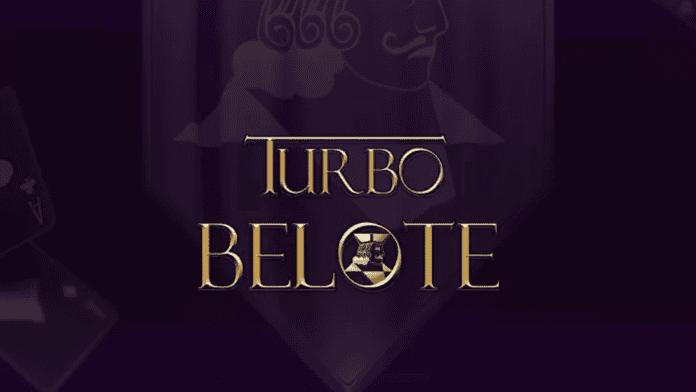 Pascal Gaming has tailored its igaming content to please fans of table games, adding to its fast-paced classic casino series with Turbo Bellote.
In the game, players select their wagers before revealing eight random playing cards. Depending on what cards are revealed, players will gain multiplied bet amount prizes respective to their stakes.
Throughout the game, players can receive a x2 multiplier for 'Tierce' combinations, which consist of three cards with consecutive values of the same playing suit.
Meanwhile, x5 prizes are given to the player for '50' combinations, which are four consecutive cards of the same suit. Moving further up the paytable, x10 is awarded for '4 cards' combinations, displaying four identical cards from all four suits.
Double Tierce combinations will pay x15 when two combinations of three consecutive cards of the same suit appear at the same time, while '100' combinations pay x25 four five consecutive cards of the same suit.
Revealing both a 'Tierce' and '50' combination at once will provide a win of x50, while a combination of 'four cards' and 'Tierce' awards x100.
Additionally, combinations of '100' and 'Tierce' pay x500, double '50' combinations pay x1,000 and 'four cards' and '50' combinations give players a win of x2,500.
Finally, players can receive the highest payout of x5,000 for landing two 'four cards' combinations in the same game round.
If readers would like to try out the Turbo Bellote demo, they can click here to be directed to Pascal Gaming's official website.