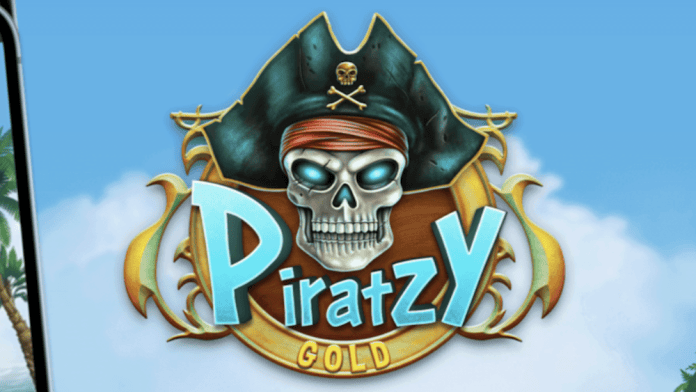 Bwloto has extended its instant game portfolio with the launch of Piratzy Gold, a "thrilling twist" on the classic dice game Yatzy.
Set to go live this month via Norsk Tipping, the Norwegian state lottery, Piratzy Gold is a sequel to the supplier's former pirate-themed Yatzy game, Piratzy, which sees players roll the dice and hope for big wins.
"We are extremely excited to introduce Piratzy Gold as the next instalment in our Piratzy series," said a representative from Bwloto, commenting on the sequel's launch.
"Building upon the foundation of the original Piratzy, we have added thrilling features and captivating visuals to create a truly immersive experience. Players will embark on a swashbuckling adventure while enjoying the familiar fun of Yatzy."
Bwloto claims the Yatzy title has implemented "stunning graphics, enhanced sound effects, responsible gaming features and intuitive gameplay mechanics" as the studio looks to "keep players interested and entertained".
The game has also been produced in collaboration with Genera Networks and is set to become the latest addition to the Norwegian state lottery's Yezz game category, showcasing instant games similar to this release.
Upon Piratzy Gold's release, players can expect "an array of exciting features and special bonuses," with Bwloto suggesting this will "add an extra layer of excitement and strategy to their gameplay".