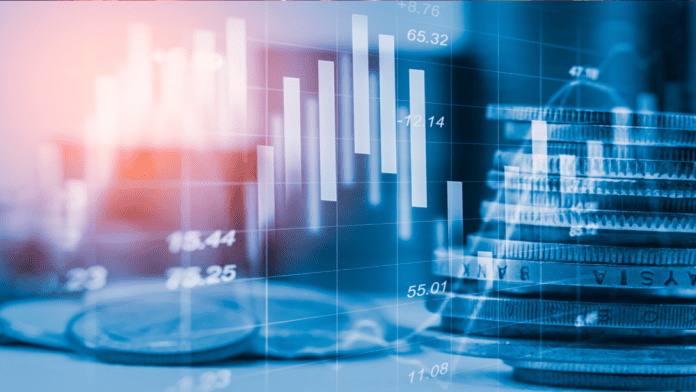 Games developer PlayAGS has praised its operating results for the second quarter, as the firm reflects on six consecutive quarters of growth.
The company has praised "significant investments" in research and development as a reason for the studio's consistent increase in revenue.
AGS reported a 15 per cent year-on-year increase in revenue, as total revenue reached $76.6m (£62.5m). This figure shows a five per cent increase on the developer's Q1 revenue of $72.9m.
Of that total figure, table products contributed a company record of $3.5m (£2.8m) while Electronic game machines had another record contribution of $46.2m (£37.7m).
David Lopez, AGS President and Chief Executive Officer, commented: "Our second quarter results reflect the growing returns we are realising as a result of the significant investments made into our R&D, sales and product management teams over the past 24 months.
"These investments have accelerated the operating momentum we are seeing within the business, as reflected by the material year-over-year growth in our reported Q2 2022 net revenues, net income and adjusted EBITDA."
The studio's adjusted EBITDA for the Q2 2022 period is expected to be in the region of $34.13m, an uptick of 3.4 per cent on 2021's $32.1m.
"Despite swirling uncertainty over the health of the consumer and the direction of the global economy, we have been encouraged by the incredible consistency demonstrated within our business through July." Lopez added.
"Ultimately, our recurring-revenue focused business model and strong liquidity position fortify the underlying resiliency within our business."