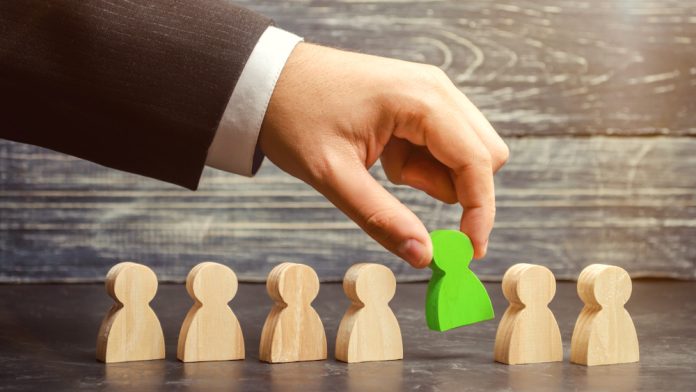 Igaming supplier Playson has assigned Christos Zoulianitis, the company's Senior Account Manager, to a commercial role as its Head of Partnerships.
This new appointment will see Zoulianitis play a crucial role in spearheading the company's growth plans as the firm expands its commercial department and aims to establish itself in multiple gaming markets.
Playson CCO, Tamas Kusztos, backed the appointment as he commented: "2022 has been an important and successful year for Playson, and as a leading supplier we're always looking at ways in which we can expand on our success.
"With the new Head of Partnerships role, we've reinforced our commercial team and set ourselves up for a prosperous 2023.
"Christos has been with us for four years now and during his time here, he has demonstrated a true passion for helping our partners, as well as supporting the company's ambitious plans."
Under his new role, Zoulianitis will oversee Playson's extensive network of operator partners, leading the brand into new territories by building and maintaining relationships in all regulated markets.
Zoulianitis joined Playson in 2018 as an Account Manager before being promoted to a senior role in 2019. The firm heaped praise onto its new Head of Partnerships, stating that he "played a key role in managing partners in the Balkans and Greece."
"I'm incredibly happy to have been promoted to Head of Partnerships," stated Zoulianitis, commenting on his appointment. "I've thoroughly enjoyed my time at Playson and can't wait to assist the company in my new role.
"In recent years, we've been steadily expanding our presence across a variety of provinces and now we want to improve on our efforts by rapidly growing across the globe. I look forward to the task at hand and can't wait to get started."