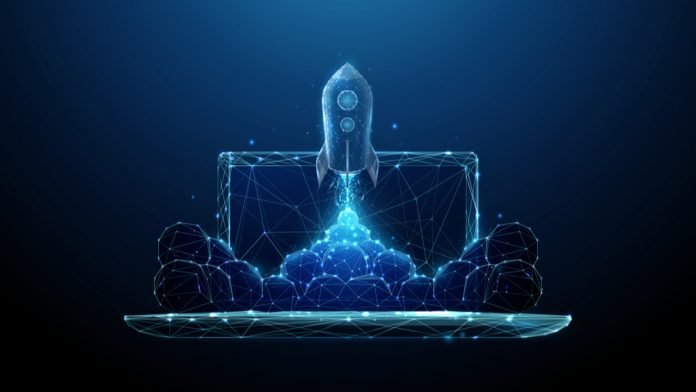 Online casino operator PokerStars has signed an agreement with localised games creator MGA Games for the exclusive launch of its Santa Fe Mix slot title. 
Lauded as "one of the most successful" land-based slot machine games in Spain, the three-reel title, which includes four mini-games, is set to be released for the Spanish public at pokerstars.es from March 7.
Furthermore, the title marks the first of a series of six land-based titles the companies have agreed to distribute – Santa Fe, Gnomos, Neopilis, RF Angels, Bowling, and Burlesque.
A spokesperson for MGA Games commented: "Operators can benefit from the exclusive premiere of our games, offering their customers a unique and differentiated product that brings them excellent results.
"After the great reception and performance of the other originally land-based game, 'La Mina de Oro', we do not doubt that this game will be a real success."
The development follows MGA Games' recent launch of its RNG European game, Grand Croupier Roulette, which formed part of the company's 'Spanish Celebrities' series through digitally recreated famous personalities.