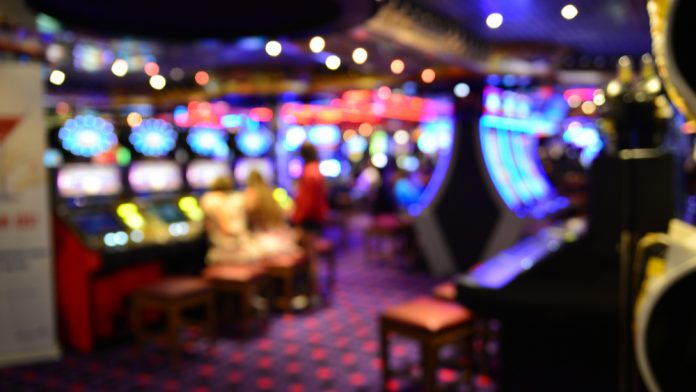 Casinò di Campione has further extended its partnership with NOVOMATIC, reopening its casino with the developer's game offerings in order to "help the casino to successfully master its recovery".
Being one of just four Italian casinos and ranking among one of the largest in Europe, Casinò di Campione was originally opened in 1917, having moved to the building complex on the shores of Lake Lugano in 2007.
"In spite of the pandemic situation and despite the adversity of the abrupt closure in 2018, the Casino of Campione d'Italia has now exceeded all expectations with an exciting restart," commented Marco Ambrosini, CEO of the Casinò Campione. "All the huge structures for the reopening were renewed, the entire logistics organised and the machine park installed in time for the new season."
"With NOVOMATIC, we had a strong partner at our side: structured, competent and with decades of experience in the sector as well as with the ability to support the immense mechanism of a casino with 1,500 customers a day.
Following the casino slogan, "The next fun", the gaming offer at the newly-opened Casinò di Campione also comes with events and dining to create "a luxury offer" for discerning guests from both the region and from abroad.
Ambrosini added: "By bringing their technicians and engineers to collaborate with our historic team, updating and supporting it, NOVOMATIC assisted us to upgrade the casino offer to the latest standards."
On the live gaming floors is a broad selection of live games offering traditional casino entertainment, while on the first and second floor, the casino offers a broad choice of electronic games, comprising a wide selection of video slots as well as electronic Roulette terminals, as well as numerous progressives and mystery Jackpots.
Franco Rota, President Novomatic Italia, also remarked: "Casinò Campione is a customer with whom we have maintained a long-term business relationship that we are very proud of. Therefore, we are also delighted to be a partner of choice for the casino's reopening.
"We congratulate the Casinò Campione on their successful new start, of course hoping that our excellent business relationship will last for many more years of mutual success."