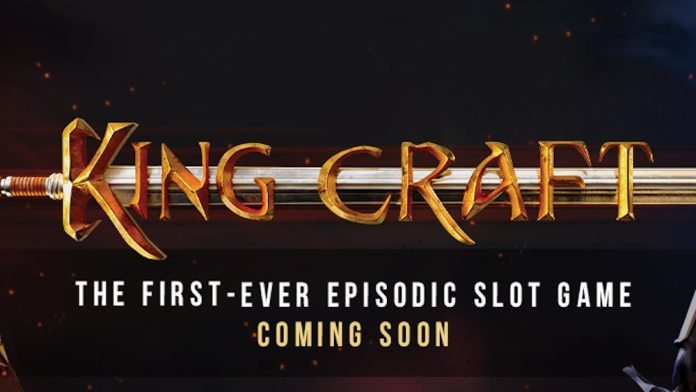 Igaming supplier PopOK Gaming has announced the launch of the 'first-ever' episodic slot title, revealing KingCraft to industry delegates at ICE London.
Set to be available to players on May 1, 2023, KingCraft is set in a mediaeval kingdom, following its rightful ruler, Noor, as he strives to reclaim his throne and defend his land.
With this release, PopOK Gaming has turned its focus to creating a slot title that will aim to have players 'glued to their seats', not only due to the gameplay, but because of the action-packed narrative.
Set in a land called Menominee 'where gods intervene in the fates of heroes', the majority of the action will take place in the Octagon, a battle arena that saw Noor lose his position of power.
In the storyline, the crown Prince Noor was falsely accused of killing his father, King Malik. Malik's second wife, Rubella, and her servants quickly spread the lies in the stands of the Octagon.
Following this fantasy plot, KingCraft sees the fate of the kingdom lie in the hands of Noor as he endures a struggle for truth and justice.
With all of this and more, KingCraft will hope to captivate players with the fantasy plot, while offering players a range of bonus features to try and land big wins.
PopOK's episodic slot title will follow on from the studio's recent video slot launch, Hot Angels, which hosted a champagne-fuelled party filled with glitz and glamour.