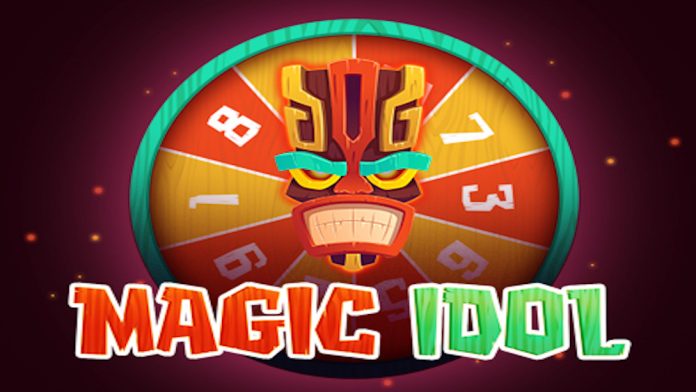 PopOK Gaming has enhanced its instant game offering with the addition of a tiki-themed spinning wheel title, Magic Idol.
In the game, players must select their wagers before they spin the wheel, which can reveal any number between one and ten. The game has an RTP range of 96 to 97.5 per cent.
Depending on the bets that the player has placed and the number that is revealed by the wheel, multiplied bet amount prizes will be awarded if the player's bet pays off.
Firstly, players can guess the exact number that the wheel will reveal, receiving a prize of x9.6 their stake if they wager correctly on the specific number.
Number ranges are also available as players can place a bet on either 'one to five' or 'six to ten', awarding a x1.95 prize if the wheel reveals a number within the range they wager on.
Odd or even bets can also be placed, paying out x1.95 if guessed correctly.
Meanwhile, each number depicts a colour of either yellow or red, so players can place a bet on the colour of the revealed number, receiving a payout of x1.96 if they wager correctly.
The game displays the previous numbers that have been revealed by the wheel, helping to inform the player's decision on what bet to place next.
Furthermore, a jackpot feature can be triggered on random game rounds, offering players a chance to win one of four progressive jackpot prizes.
If readers would like to test their luck with the Magic Idol demo, they can click here to be directed to PopOK Gaming's official website.