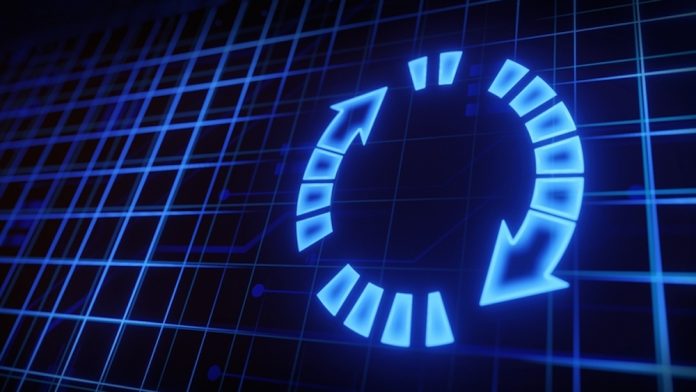 Slot developer PopOK Gaming has announced the launch of Replay, a gaming feature that allows players to relive their winning moments.
With Replay, players will be able to watch video recordings of their previous game rounds in a bid to provide a 'unique and engaging way to experience the thrill of the game'.
Commenting on the launch, Tsovinar Elchyan, PopOK Gaming Product Manager, said: "PopOK Gaming is dedicated to providing our players with the most engaging and enjoyable gaming experience possible, and the launch of Replay is just one example of how we're constantly innovating and improving our games.
"We believe this new feature will provide a unique and memorable experience for players."
The tool has been implemented into over 50 PopOK Gaming's titles, with players able to activate the feature by clicking a 'Replay' icon that will be positioned in the right corner of the game screen.
Once having clicked this icon, players will be able to select which bet round they want to witness again. This footage can then be shared across social media, hiding the player's balance to guarantee anonymity in the replay.
While this move sees PopOK Gaming aim to enhance player experiences, the supplier recently signed a deal to bolster its distribution with aggregator Virtual Soft.