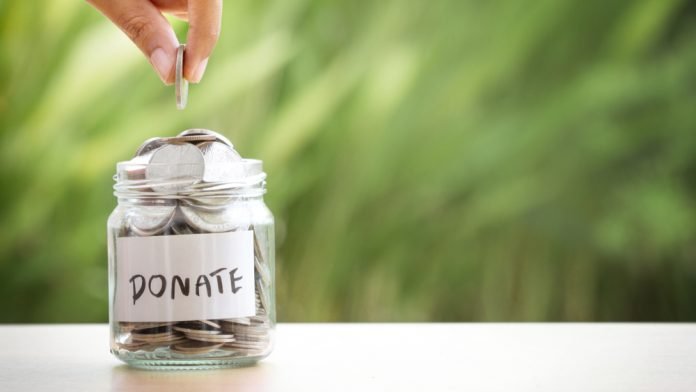 Pragmatic Play has pledged a donation of €100,000 to the British Red Cross' Gibraltar division in support of the earthquake response for Turkey and Syria.
The supplier's donation will go directly to the Turkey/Syria Earthquake Appeal led by the Disasters Emergency Committee, of which the British Red Cross in Gibraltar is a member.
Julian Jarvis, CEO of Pragmatic Play, stated: "What has happened in Turkey and Syria is truly devastating. Pragmatic Play stands in solidarity with all those affected, and we are proud to support the British Red Cross (Gibraltar Branch) and their contribution to humanitarian efforts in the region.
"We urge everyone to donate what they can to ensure that urgent aid continues to be delivered at this time of exceptional need."
The bordering countries were hit by a 7.8 magnitude earthquake in the early morning on February 6, followed by a second 7.5 magnitude earthquake later in the day, devastating the region and triggering a crisis response on a global scale.
Through this donation, Pragmatic Play will continue the aid efforts by sending money for emergency medical treatment, shelter, food, warm blankets and winter kits.
Cdr Edward L Davies RN, Chairman of the British Red Cross Gibraltar Branch, added: "We are thankful to have received such a generous donation from Pragmatic Play which will go towards the continuous efforts of the Red Cross Movement in providing emergency medical attention and other much-needed services to earthquake-hit areas in Türkiye and Syria.
"With our vital work still ongoing, we welcome any other donations which can be made through the DEC Turkey-Syria Earthquake Appeal website."