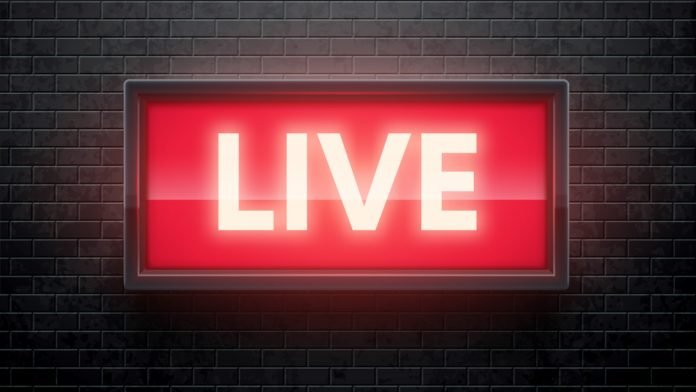 Igaming supplier Quickspin has announced that it will be entering the live casino market with the launch of Quickspin Live.
Quickspin will now offer its affiliated operators a host of live casino titles, having announced its first live release Big Bad Wolf Live, a spin on one of its established video slot titles.
"Quickspin was founded on the idea that we wanted to bring something fresh and innovative to the market with own blend of high-quality production value, creativity and love," explained Panagiotis Chryssovitsanos, Quickspin CEO.
"That was 11 years ago. But the market has changed, the games have changed, and the player base has changed alongside it."
Big Bad Wolf Live is set to be launched in 2023, with Quickspin laying out plans to release a new live casino title every quarter.
The supplier has also announced that it will utilise its partnership with Playtech to distribute its live casino content through the Playtech Live distribution network.
Chryssovitsanos added: "While there are plenty of companies that make fantastic games, we now see ourselves entering the era where the biggest player bases are not the ones that grew up in the shadow of Las Vegas' heyday but rather in the era of the internet and social gaming.
"They grew up with a phone in their hands, internet access, they played games online and interacted with each other in the same way. We see this as our opportunity to talk directly to that generation of players.
"Our ambition is to provide them with high quality, entertainment-first games that they can play and enjoy, together."