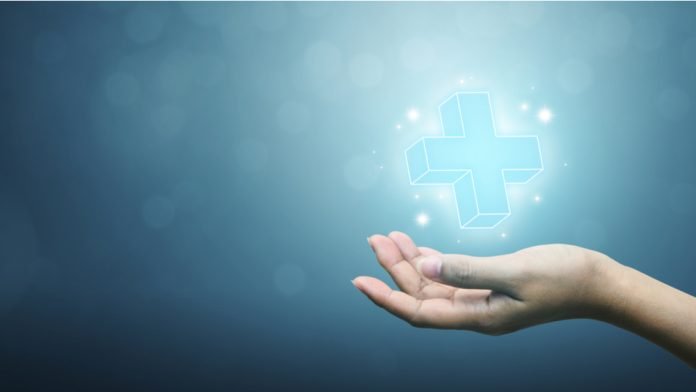 Raw iGaming has debuted the first in a series of add-ons that is set to provide "a completely new way of enriching the player experience" with Clusterspin and Bonus Rush.
Allowing players to become "fortunate losers or even bigger winners", Clusterspin is a side bet game that lets players wager on whether they will win or lose over a chosen pack of game rounds – five, 10, 15 or 20. Here, the player then selects their side bet and whether the round will be a winning or losing one, easing a bad round but increasing excitement on a good round.
Meanwhile, Bonus Rush is Raw's take on the feature buy option, allowing players to choose a feature and level, setting their desired bet and then jumping straight into the bonus feature.
"Add-ons really complement and enhance player experience and in Clusterspin we have a feature that is truly innovative and unique by allowing the player to play to win, even when they lose," said Tom Wood, chief executive at Raw iGaming.
"RAW iGaming is all about challenging industry norms and to deliver new & innovative player experiences, and our Add-ons are designed to support that progression."
Furthermore, the add-ons complement Raw's SuperSlice engine which uses wheels instead of reels, delivering dynamic slices on any wheel design so that players never know how many slices will appear on the wheel or what each one will contain. The slice could be empty, or it could contain a multiplier trigger, a high-value symbol or even a bonus such as free spin or a mini game.
Clusterspin is available on Raw iGaming's debut titles Wheels of Rock and Journey to Chaos, while the Bonus Rush add-on is available on just the latter – market regulations permitting.