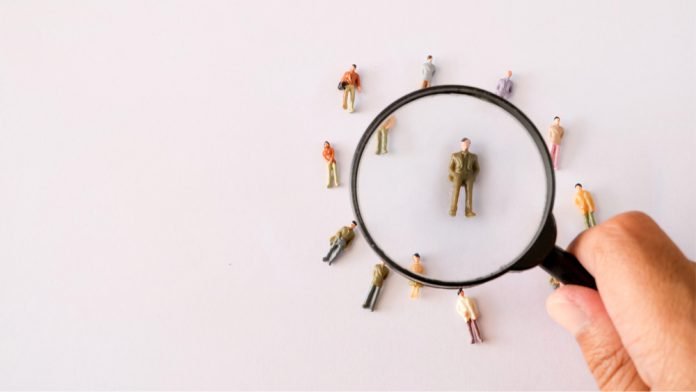 Online slot developer, Raw iGaming, has strengthened its senior management team with the appointments of Ricardo Ruiz and Henrik Fagerlund, further establishing the company's "focus on excellence and quality", according to Tom Wood, CEO of Raw iGaming.
"Ricardo will ensure the technical security and viability of our platforms while Henrik will bring to bear his incredible wealth of knowledge in igaming and will ensure our teams deliver to the quality levels and innovation which Raw will be known for," explained Wood.
"I feel so honoured they have chosen Raw, and both together will ensure stability during Raw's quick expansion."
Planning to build out its management team as the company continues to grow, Ruiz joins as chief technology officer, using his academic background in computer science and more than 10 years' industry experience to "further develop and improve" the architectural and technical foundation of the business.
Ruiz moves to his new position from his role as CTO at Videoslots where he was responsible for "bringing forth technical growth and innovation" for the operator as well as launching its platform in multiple regulated markets around the world. He has also held CTO roles at Native Sevilla and M-Bet Tanzania.
Commenting on his new role, Ruiz said: "I am super passionate about technology, gaming and product innovation and with RAW I get all my boxes checked.
"It's such a great time to jump on board, with so much achieved already but still with everything in front of us. I look forward to building new technology, culture and a new team that's going to disrupt the industry in the most spectacular way."
Fagerlund, on the other hand, has been appointed to the role of chief operating officer at Raw iGaming, tasked with ensuring the provider operates "with reliability and to the highest possible standards", with a focus on driving company operations including strategy, product development and sales.
The appointment comes after his previous role at provider powerhouse Evolution Gaming where he was managing director of Malta for NetEnt and director of product innovation for Evolution.
"I truly love the igaming industry for being so dynamic and ever changing but the one thing I feel is missing is true innovation," remarked Fagerlund. "When I met Tom and he showed me the SuperSlice concept and the other stuff he is cooking up, I felt like real innovation was here and something I wanted to be a part of.
"Tom explained this is what Raw is about, shaking things up, innovating, and truly avoiding the sea of sameness.
"That hit the target for me and it's an absolute honour to join RAW. Here I can bring all my experience, passion and energy to the table and help make a difference."