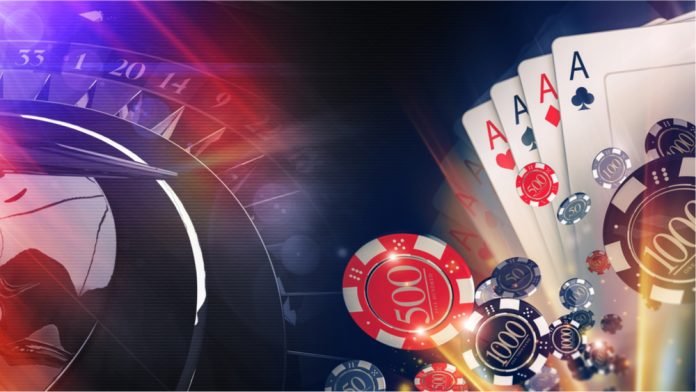 Game developer FBMDS claims to have "gained the loyalty" of a raft of new players thanks to a campaign hosted jointly with Portuguese online casino operator Casino Solverde late last year.
The slots and blackjack tournament, said the firm, brought "good perspectives in terms of visibility and earnings for the future of these FBMDS games".
On the first day of the event, FBMDS launched six new slots, including titles such as Underwater Riches, Catch the Gold, Kingdom Gems and Racin-Go Wild, Viva Mexico and Rainbow Falls.
While the tournament focused on blackjack games, FBMDS noted that its slots registered "a massive" impact, with the total number of pre-launch plays within the campaign period experiencing a growth of 405 per cent in the number of players. Coin-in increased by 485 per cent, and the revenue increased by 236 per cent.
Commenting on the campaign, Mariana Tostes, account executive at FBMDS, said: "Aware of the dynamism of the online world, we work side by side with our customers, from launching customised games to supporting campaigns aimed at players from different cultures. 
"The results of this FBMDS tournament with Solverde show that working in partnership with dedicated initiatives brings mutual benefits."
Moreover, for the duration of the campaign, the new slots reportedly attracted 80 per cent of player uptake, 83 per cent of the coin-in and 73 per cent of the GGR of all the FBMDS games available at Solverde.pt.
Américo Loureiro, director at Solverde Casinos & Hotels, commented: "We are very pleased to keep expanding our portfolio with innovative partners, such as FBMDS, and to be able to offer special tournaments that entertain and reward our players. 
"With more than 1,300 games at the biggest online Portuguese casino we still aim to push the most relevant and personalised offer at each time to each player."