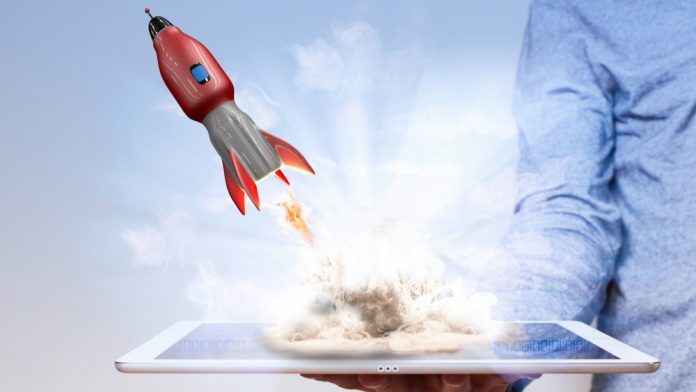 RAW iGaming has enhanced its igaming content provision with the launch of a "game-changing" symbol-matching mechanic, SuperSymbols.
The in-house studio of RAW Group has launched the game format in a bid to continue "its mission to blast industry monotony out of the sky", as the mechanic sees identical symbols that land adjacent in groups of at least 2×2 merge together, forming larger paying shapes – known as SuperSymbols.
Commenting on the mechanic launch, Tom Wood, CEO of RAW Group, stated: "At RAW, we see ourselves as a pink shark in the sea of sameness and go to great lengths to develop new player experiences through thrilling mechanics.
"SuperSymbols is a great addition to our roster of mechanics, especially because it is so easy to understand which is not always the case with next-gen mechanics."
With SuperSymbols, the large symbols can grow larger and larger with each identical symbol that drops in next to them, and the bigger the SuperSymbols grow, the larger the win potential.
The mechanic has debuted in the studio's latest slot release, Mighty Buffalo SuperSymbols, and is also set to appear in RAW's upcoming slot release, Raging Super2Ways.
Wood concluded: "It is features such as this that have allowed us to stand out not through novelty but through delivering engaging and compelling experiences that players actually enjoy.
"SuperSymbols will appear in some truly incredible games over the coming months and we look forward to players seeing the symbols merge and expand and the big wins land."