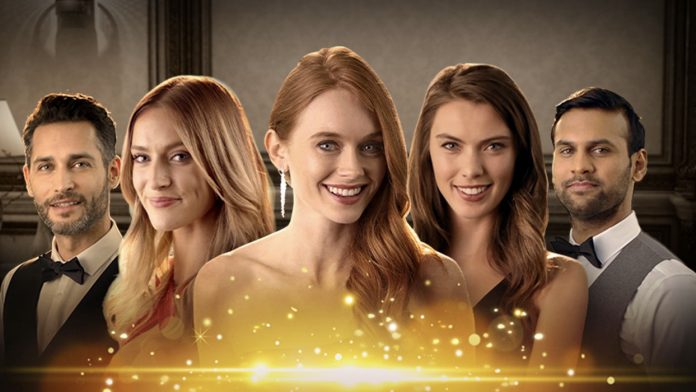 Real Dealer Studios has released the first RNG casino game in the igaming industry where dealers switch at regular intervals as they would in a land-based casino with Dealers Club Roulette.
During gameplay, players can expect to see a cast of eight hosts (Sarati, Bailey, Holly, Caroline, Matthew, George, Dave and Rishi) – who also star in individual titles in the studio's Real Roulette series – change after a set number of game rounds.
Shane Cotter, Chief Product Officer at Real Dealer Studios, remarked: "Why enjoy the experience offered by one dealer when you can choose between eight? That's the unique proposition of Dealers Club Roulette, with dealers switching automatically or whenever the player fancies a change.
"To our knowledge, there's no other RNG online casino game on the market that offers this functionality, so we are thrilled to be the first to introduce this option to players.
"It's innovation such as this, combined with our different approach to game development, that has allowed Real Dealer Studios to emerge as a provider of premium online casino content that delivers never-seen-before player experiences and that also allows operators to differentiate themselves."
The game also gives players the choice to control who is behind the table by picking their favourite dealer from the carousel menu and changing them at any time, as well as the choice to turn off the automatic switching feature.