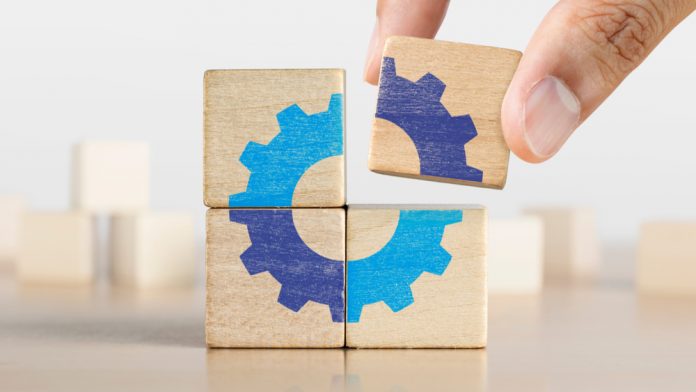 Slot Factory has inked a deal with Parimatch that would see the igaming content provider integrate its catalogue of slot titles into the online casino brand's exclusive portfolio.
As part of the collaboration, players using Parimatch's platform will gain access to Slot Factory titles such as Money grows on Trees, Big Box Bonus, Big 7 Slots, and Fishing For Wins.
"Our customers want the best that online slot games have to offer. Slot Factory has a library of original games with a wealth of data behind them, so this is a great partnership for us," explained Eugene Saveliev, Head of Gambling Products at Parimatch Tech holding.
"By creating innovative game design and unique themes, Slot Factory offers an immersive experience which works seamlessly for our client base."
Moreover, Slot Factory has stated that the link-up with Parimatch offers the company "exciting opportunities" to enhance the brands reputation across the globe and enter several uncharted markets.
Charles Mott, Head of Commercial at Slot Factory, said: "This Partnership will give us access to their global client base and will mark a big step in our plans for growth in the coming months.
"We are delighted by the opportunities this collaboration brings, we're ready to provide elevated content for their customers.
"Parimatch has established itself as a reliable betting brand and its development over so many years means that they understand our goals and are invested in Slot Factory's plans for the future.
"This is a rare quality in today's market. Thank you for this approach, Parimatch."