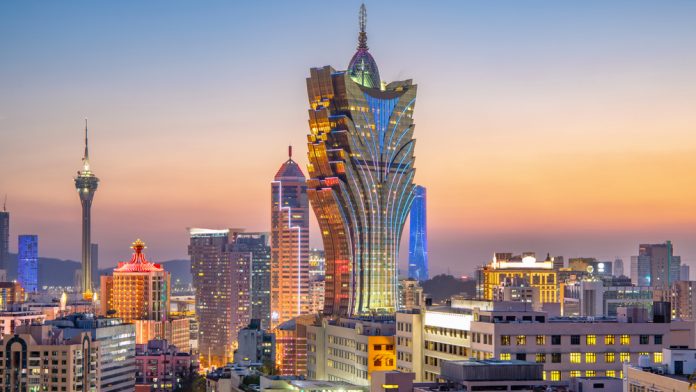 Sega Sammy Creation is scheduled to release its Wealth Rush series to slot players in Macau, as players in the country will be able to play on gaming floors.
Developed by game studio Rising Digital, the Wealth Rush progressive jackpot series offers multi-denomination link capabilities and four base games, providing operators with maximum customisation for structuring machine banks to meet player demands.
The Wealth Rush series will be installed this year in major casinos in Macau, followed by Asian gaming markets. The four-level link progressive jackpot is a pick feature that can be triggered by any wild symbol that appears on the reels.
Treasure of Fu and Incredible Coins make up the Asian-themed base game offering, and the Western base games consist of Sorceress's Gems and Pixie Garden.
Earlier this month Sega Sammy Creation and Wild Streak Gaming enhanced the duo's relationship, as the pair agreed to the development of an additional two slot titles.
Under the extension, Sega Sammy will develop Wild Streak's Dragon Power and Egyptian Magic titles for land-based casinos, following the products' online success.
Commenting on the Wild Streak agreement, Scott Winzeler, chairman and chief executive officer of Sega Sammy, said: "We are very excited to be extending our relationship to include Dragon Power and Egyptian Magic, which have seen phenomenal popularity online and can't wait to bring them to land based casinos under this partnership.
"Doug and the team at Wild Streak have an excellent track record of delivering games that seem to generate real loyalty among their fans.
"We're pleased to extend our agreement to bring two more high-performing titles to our casino audiences, where we anticipate they will be just as well received as their online counterparts."