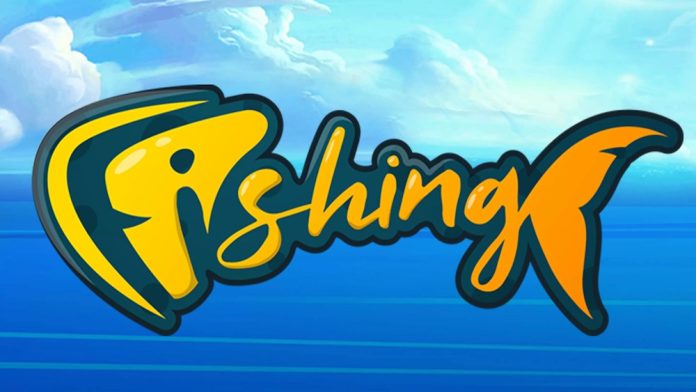 Pascal Gaming has bolstered its instant game portfolio as players aim to reel in big wins with Fishing, an RNG-based odds multiplier game.
As an instant game, Fishing allows players three seconds in between game rounds to select their wager and place their bets. Only one bet is available, with players wagering as a fisherman casts a line in aim of catching big fish.
In the game, multiplied odds are provided depending on the fish that is caught by the fisherman, with bigger fish awarding greater prizes. The fisherman can also reveal a shark on the end of his line, which will result in the player losing their stake.
Fish prizes range from x0.5 to x5, with plastic bottles also available at a prize value of x1, returning the player's bet. The game has an RTP of 99 per cent.
The game also offers a live bet tracker, allowing players to keep track of their previous bets, displaying losses, wins, and the stakes that have been wagered.
This tool also displays a live-feed of other players' wagers, including a 'top winners' scoreboard that shows the biggest wins achieved in a single Fishing game round.
If readers would like to try their luck with the Fishing demo, they can click here to be directed to Pascal Gaming's official website.