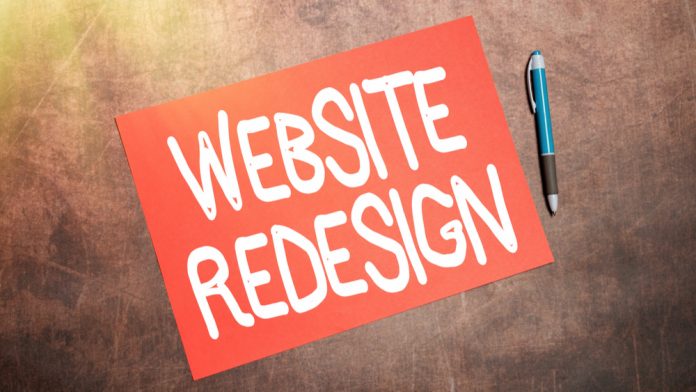 Slots Play Casinos has revealed its revamp of the site, which the firm notes has "fine-tuned" its offering with resign and reward enhancements.
Said to now offer more bonuses and exclusive offers, gaming comparison website's new look came in response to its customer survey, which found that almost 85 per cent of players noted it was either "easy or very easy" to locate information they required on the site.
Laurie Renfield of Slots Play Casinos stated: "Slots Play Casinos prioritises being responsive to our visitors' input, which strengthens our peer-led approach and vision: they spoke, we listened, we acted.
"This is the perfect symbiotic relationship for our ever-growing popular hub of information, smart strategies, and great deals in online gaming. Our approach sets a benchmark for the sector and is undoubtedly good news for players.
"This unusually high response rate is indicative of a high level of trust in the service we are providing as well as a strong relationship between our site and user."
Around three-quarters of respondents said that access to bonuses, free chip coupons and exclusive deals, is what they like most about Slots Play Casinos. Information about new game updates was the second most important feature, just ahead of casino reviews.
The platform has increased the number of exclusive deals it offers – especially free spins – with a brand-new layout featuring easy-to-find game reviews and bonuses.