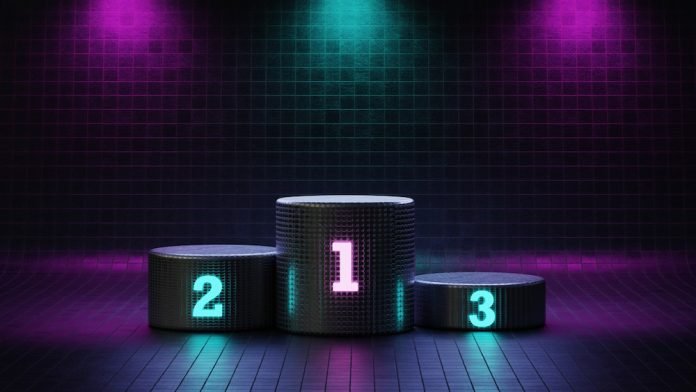 Igaming affiliate platform Slots Temple is set to offer its users a chance of winning real-money prizes, having launched a range of paid-for slot tournaments with cash prizes.
Complementing its existing selection of free-to-play competitions, Slots Temple's real-money tournaments will see players pay a 'small, affordable' buy-in to compete against one another to climb live leaderboards based on wins, multipliers and consecutive wins and losses.
Fraser Linkleter, Slots Temple CMO, stated: "Bigger prize pools add even more stickiness to the site and attract new players, which should swell the prize pools even further. So, it's about adding an extra layer of excitement. But at our core, we remain the go-to destination for fun free slots play."
This move continues the company's efforts to offer interactive competitions to its users, following on from last year's receival of a licence from the UKGC to provide cash prizes for free-to-play tournaments.
These free-to-play competitions will not be hindered by the paid-for alternatives as both tournament choices will be available on the Slots Temple website, however paid-for contests will 'offer bigger prize pools and deeper payout structures'.
Paid-for competitions are also set to include spot prizes for lower positions on the leaderboard, in a bid to 'ensure the excitement lasts right to the end of the tournament'.