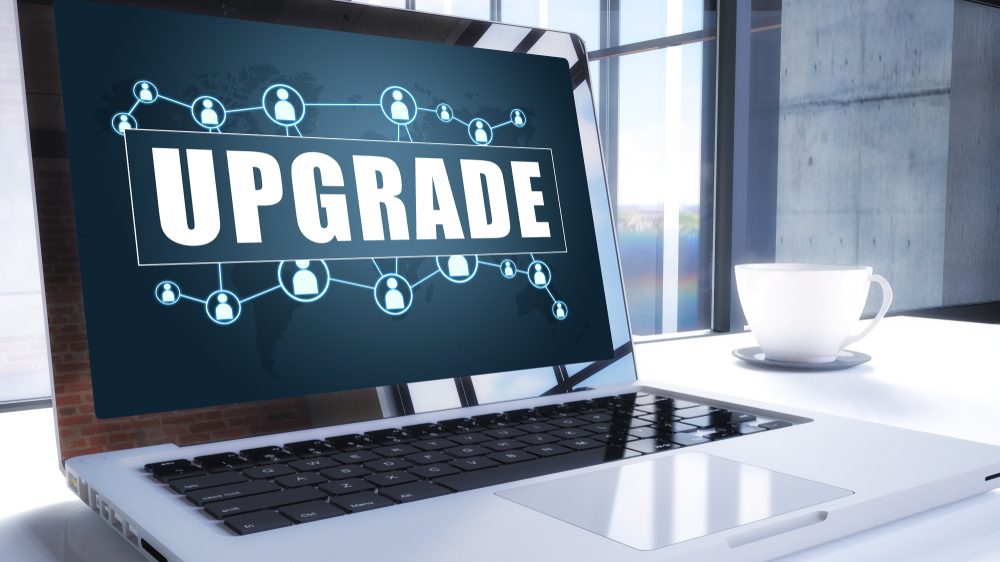 Stakelogic has announced a revamp of its slot collection as it revealed an updated user interface for its online casino offering.
Looking to bring 'a new level of engagement' by 'making players' gaming escapades even more captivating and rewarding', Stakelogic has enhanced the UI of its product portfolio to allow for 'seamless navigation and an immersive interface'.
Stephan van den Oetelaar, CEO at Stakelogic, stated: "With the updated UI, Stakelogic is setting a new standard for interactive and captivating gaming experiences. This enhancement reflects our dedication to delivering innovation and excellence to players and partners alike.
"We cannot wait to show you what we have in store for November. It's a feature we've been working hard to ensure that it will resonate with our clients and players alike! It's sure to shake up the industry."
Included in the company's announcement, the updated UI is to be 'further amplified' by the supplier's upcoming feature, with a November 9 date set for its release. While the feature remains undisclosed, the supplier suggested it will be 'a revolutionary leap forward' for the industry.
Stakelogic's redesigned UI uses a responsive design that boasts the ability to adapt to various devices in a bid to deliver 'a consistent gaming interface across desktops, mobiles and tablets'.
The slot developer's flagship slot feature, Super Stake, has also undergone a 'complete reimagination' due to the new UI, along with the company's bonus buy features, looking to provide its game enhancement tools with a 'fresh look'.