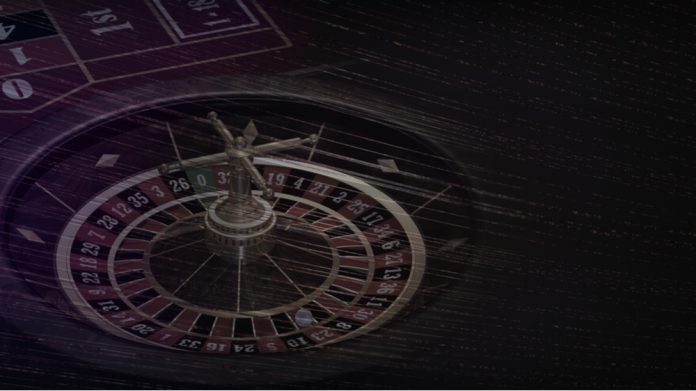 Superbet Romania has added Roulette and Virtual Penalty Shootout, made by betting and gaming solutions provider NSoft, into its online channels.
The company's Roulette game is round-based and modular which is available for all channels, and claims that it is its second most popular game because of its "stability, simplicity and well-developed user interface".
Adam Shaw, MD online at Superbet, explained that the partnership is strategic and long term, adding: "NSoft's virtuals are a fan-favourite for our omnichannel customer base.
"Our companies have grown together. It is safe to say that we have found a reliable partner in NSoft, and we are always open to new features, games and solutions coming from NSoft dev kitchen."
The operator claims that the deal involves simplicity in bet placement, fast rounds and additional features such as statistics including hot and cold numbers.
"In the initial phase of development, we have learned that there are very few round-based Roulette games in general, and not a single retail-based Roulette," noted Karlo Kralj, VP of sales at NSoft.
He added that the development team also introduced Lightning Roulette, which is a version created for the online channel with lightning-fast rounds and revamped UI.
"Most of the Roulette products were on-demand casino category products and real, physical roulette machines located in casinos and bet shops," Kralj continued. "So, that was our niche. Soon after Roulette for retail and terminals, we developed a version for the online channel."
Moreover, Virtual Penalty Shootout is a virtual sports game that has had a focus on strong visualisation created through motion capture technology.
In June this year, the franchise also added a new Cash Out feature to its sportsbook solution, releasing the new addition to its long-term client Balkan Bet, which leveraged it to 'maximise the potential' of its product.
NSoft claimed that this 'rounds up' the user experience and boosts convenience for its operator clients' customers, noting that the feature has become a 'standard option' for international sportsbooks and live betting markets.