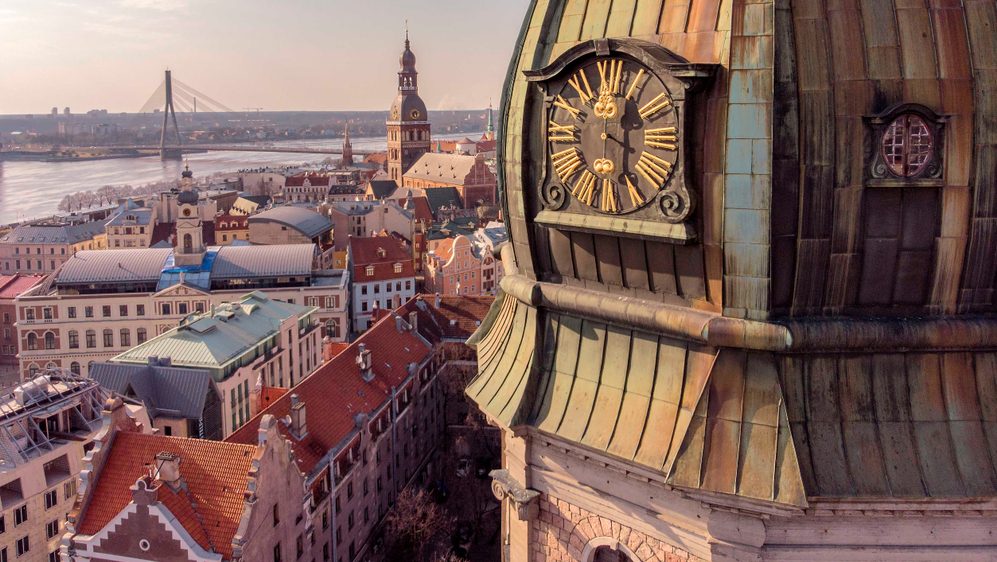 Swintt has secured its latest slot integration deal, agreeing to host its complete catalogue of slot releases on Spins.lv's online casino platform.
Through this collaboration, Swinnt will access another corner of the Latvian igaming market after providing the operator with its Select and Premium ranges of slot content.
David Mann, Chief Executive Officer at Swintt, commented: "Solidifying Swintt's presence in the Latvian market, we're delighted to be teaming up with one of the region's premium online casino brands to enhance the range of top-quality titles they're currently able to offer to customers.
"With games from both our Select and Premium line-ups now available on the platform, we look forward to strengthening our brand's relationship with Latvian players by offering them the range of unique themes and innovative bonus features that have become such a hallmark of the Swintt brand."
Swintt's Select range of slot games includes branded title The Crown, which showcases Vinnie Jones in an action-packed heist, in addition to mobile slot Candy Gold, the studio's XtraLock series and soon-to-be-launched Electric Elements.
Additionally, the supplier's Premium range will offer Spins a selection of titles that cater to popular mechanics, with Book games such as Master of Books Unlimited, Seven Books Unlimited and upcoming release Secret Spellbook Respin.
Arturs Sarma, Chief Executive Officer at Spins.lv, added: "Through partnering with the industry's leading software suppliers, Spins.lv has been able to establish itself as one of the leading online casino platforms in Latvia, so we're obviously thrilled to strengthen this position by teaming up with Swintt.
"In a relatively short space of time, the studio's diverse game selection and ground-breaking features have established it as one of the most in-demand developers in the igaming industry, and we're sure both Swintt Select and Swintt Premium releases will prove hugely popular additions with our players."