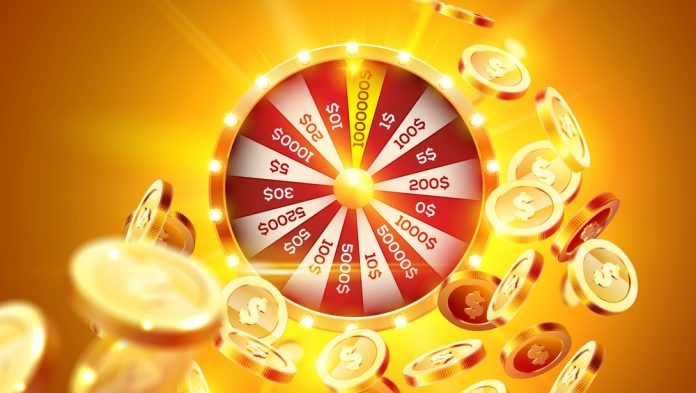 B2B provider of live TV games TVBET has expanded its portfolio of content with the launch of its Spin2Wheels live game.
Featuring two wheels of fortune – one main wheel and the second one simplified – the live lottery sees players make bets on two independent events at once.
Having already been made available for integration, the 16th addition to TVBET's games catalogue has been lauded by the company as 'a new concept of live game'.
In the game, both wheels are divided into equal sections of various colours and marked with numbers: wheel one with 36 numbers and wheel two with 18.
Next, the wheels begin spinning automatically in opposite directions, randomly stopping to determine both results – sector numbers and colours.
Offering up to three jackpots, players can bet on numbers to be drawn, colour, range, and whether the number will be odd or even, providing the ability to combine outcomes from two wheels and thus increasing the final odds.