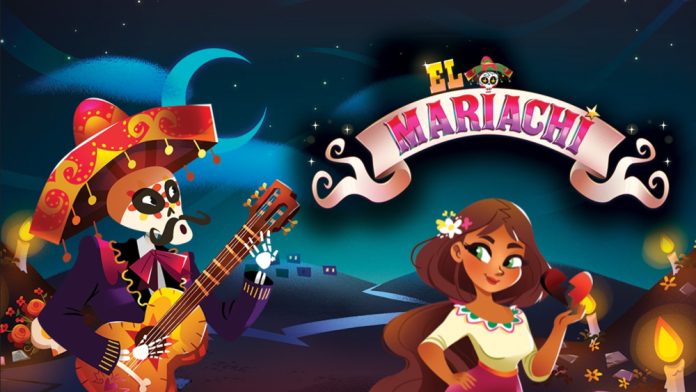 Vibra Gaming has debuted the first title in its video bingo products with El Mariachi, designed and developed specifically for a Latin American audience.
Launched to coincide with Mexico's Day of the Dead celebration and based on the Calaca culture where a romantic guitarist sings to his sweetheart, El Mariachi Bingo is a classic 90-ball base game complemented with additional features.
"At Vibra we are always looking for unique content and new ways to develop innovative games to further engage players," explained Ramiro Atucha, CEO at Vibra Gaming. 
"We believe this bingo game inspired by the Mexican culture of the Calaca will be a massive success and expect it to be welcomed by the entire region and other continents due to its high-quality graphics and gameplay and the level of prizes on offer."
El Mariachi is a classic bingo game played with up to four cards of 15 numbers each. It can be customised in terms of speed, number of cards and betting configuration and played from any desktop or mobile device.
Offering 12 patterns to form and win, the most attractive prize is the progressive jackpot. El Mariachi awards up to nine extra balls that increase the possibilities of winning big. Players can also enter a bonus round set in a ghostly cemetery where many other prizes lay hidden.