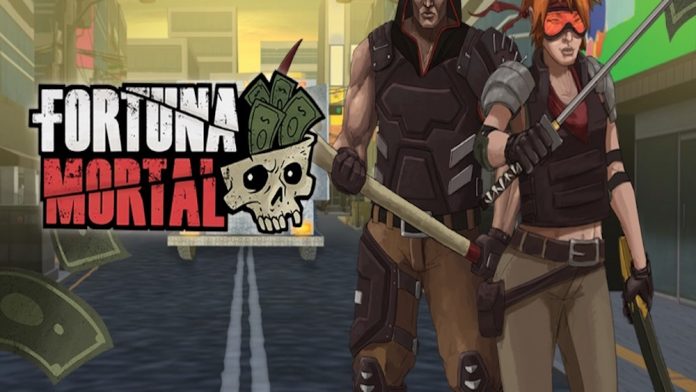 Igaming developer Vibra Gaming is catering to the halloween season with its latest zombie-theme multilevel scratch card, Mortal Fortune, a joint creation with D593.
Targeting the LatAm market, Mortal Fortune pits players against hordes of hungry zombies to win cash prizes, with seven levels of zombies that trigger a series of in-game mechanics.
Ramiro Atucha, CEO at Vibra Gaming, explained: "Players are going to love this game, from its popular theme, engaging graphics, immersive features, and the way it creates an experience they will enjoy coming back to, time and again."
The foundations of this new title were developed by Ecuadorian studio D593, with Vibra adapting the scratch card for the online market with players able to access Mortal Fortune on both mobile and desktop verticals.
Masses of the undead stand in the player's way, each one similar in appearance but with hidden results when selected. First, players select a character to fight their way through, hoping to access the best weapons to ensure their survival.
Then they click on a zombie to reveal their colour and discover whether they can continue their way through the nightmare or fail to survive. If it turns green, it allows the player to move to the next level but if it turns red, then the game is over.
The zombie can also turn yellow, unlocking a bonus where a wheel will appear. Players can spin this wheel to reveal a multiplier that will be applied to their stake.
Mortal Fortune also contains a cash-out feature. If players feel events are getting too dangerous, they can cash out and keep the winnings they have already earned.
Gabriel Núñez Del Arco, Founding Director of D593, added: "The work we did with Mortal Fortune was a great success. We have already produced three games in collaboration with the Vibra team and we are very excited with the final results. We are betting big on this new title."