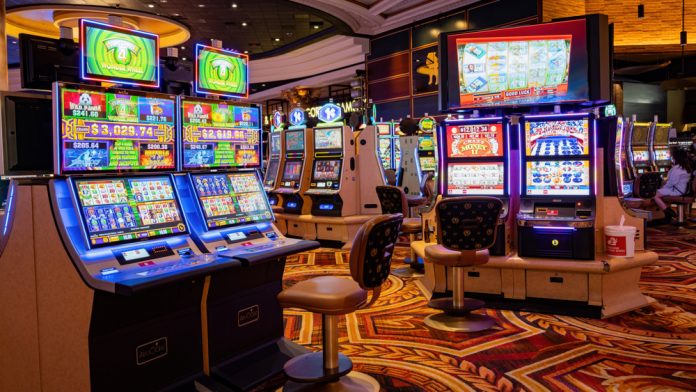 Zitro has introduced its Link King and Link Me multigames at two casinos owned by VICCA Group in Bogotá and Barranquilla, Colombia.
Marking Zitro's debut in the operator's casino properties, the company has expressed its confidence that the additions will offer players an "innovative and high-level" gaming experience.
"The thrill and adrenaline rush of getting the link symbols, to win one or more of the great prizes of the Link King slot machines, is one of the most captivating features for a fun and exciting gaming experience," commented Enrique Amorocho, National Marketing Director of VICCA Group.
"In addition, its multiple games, its colourful graphics, its technology and, of course, its jackpot offer an amazing entertainment experience that you can find in our Luckia Casino in Bogota and in Gran Casino Buenavista in Barranquilla – and soon in other of our casinos nationwide."
Adding to Amorocho's thoughts on the development, Alejandra Burato, Zitro's Regional Director for Latin America, added: "VICCA Group is a strong benchmark in the entertainment industry in Colombia, and partnering with them is exciting for us.
"We are more than proud that this casino operator's clientele has embraced Zitro's latest addition with such enthusiasm, and are grateful for the opportunity they have given us to showcase our amazing products."
The installation follows shortly after the multigames were launched at the newly-licensed Casino de Mendoza in General Alvear, Argentina, earlier this week, which saw Zitro's duo be displayed on the Fusion cabinet including four game titles with Jackpot Progressives and the Bonus Link game feature.