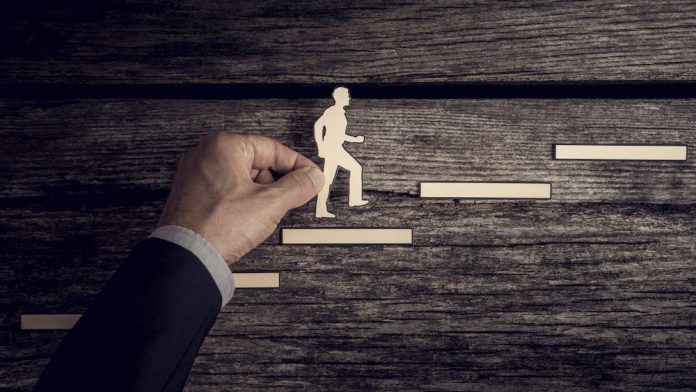 Videoslots has announced its latest executive appointment, internally promoting 'stand-out candidate' Matthew Muscat to the role of Chief Finance Officer.
Having worked at Videoslots for over four years, Muscat will bring plenty of experience to his new role after previously working as the company's Head of Finance and Finance Director, before acceding to his new role of CFO.
Ulle Skottling, Deputy CEO at Videoslots, commented: "Matthew has been a huge asset to the finance team at Videoslots and his dedication made him a stand-out candidate for the role of CFO.
"With him at the helm we have someone who has the company's best interests at heart. We look forward to watching this area of the business develop and grow in the coming months."
During his time at the operator, Muscat assisted in developing processes and overseeing the finance function in fulfilling its obligations brought about by new products, licences, regulations and company growth.
Muscat remarked: "Having been at the company for almost four years, I am indebted to the trust shown in me to become Videoslots' new CFO. I am delighted for this opportunity to keep driving the company as a financial success.
"The finance team here is a hugely important part of how the company operates and my job will be to ensure that we make things as smooth as possible for all our partners and customers."