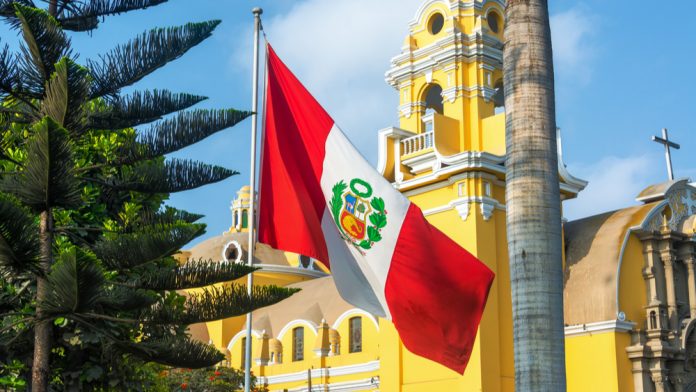 Zitro has continued its Latin America expansion as it adds its products into Palacio Royal Casino in Chiclayo, the main city of the Lambayeque region in northern Peru.
As part of the expansion, Zitro's 88 Link – Wild Duels, a five-reel, 243-ways-to-win video slot that features a five-level mystery jackpot, enabled by the Allure One platform, will be integrated into the Peruvian casino and include three 27 inch HD monitors.
David Helman, CEO of Diversia Entertainment Group, commented, "Given the previous success Link King has had at our casino properties and in the region, we are delighted to have once again chosen such a strong casino supplier as Zitro for our product offering, and look forward to adding more gaming titles at our Lima, Arequipa, Huaral and La Libertad properties soon.
"We are convinced that the addition of 88 Link – Wild Duels will not only provide an enhanced gaming experience for players but will also increase profitability. It has been a pleasure to partner with Zitro and we look forward to a long-term business relationship."
Adding to the thoughts of Helman, Alejandra Burato, Zitro's Regional Director for Latin America, stated: "We are grateful to Diversia Entertainment Group for choosing Zitro, and one of our best-selling games for their entertainment offering.
"We celebrate the success that 88 Link – Wild Duels has brought to Palacio Royal Casino, and we also look forward to a long-term business relationship."
Zitro's Peruvian addition follows on from its cabinet installation at Cocamatic Group's Arcadia salons in Madrid earlier this month.
Labelling the move as bringing "a different gaming dynamic", the slot machines added to the casino floors included the supplier's Altius Glare cabinets featuring a recently-launched Wheel of Legends multi-game, the Fusion Glare with its Far West title and the Allure Glare with the Bashiba Egyptian game.