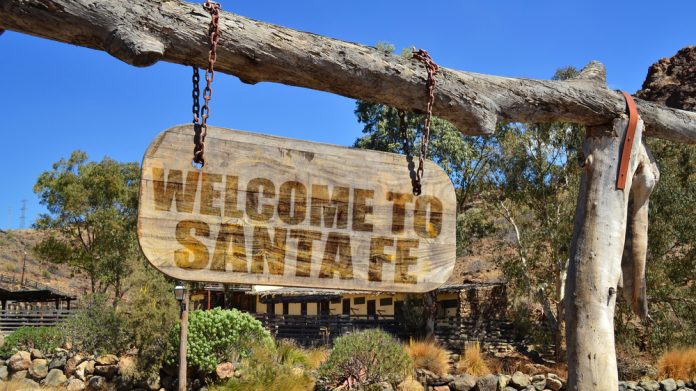 Zitro has linked an agreement with Boldt Group to enhance its standing in the province of Santa Fe, Argentina, that will see 130 new slot machines installed at the casino premises. 
Among the novelties arriving to Casino Santa Fe and Casino Melincué are the company's games: Link King, Link Me, Link Shock, 88 Link – Wild Duels, 88 Link – Lucky Charms and Bashiba Link.
"We are thrilled this collaboration with Zitro is now live at our Casino Santa Fe and Casino Melincué properties," explained Marcelo Creado, Operations Division Manager of UNEA. "Our aim is to offer players world-class products and to continue to expand our portfolio of games.
"We have no doubt that we made the right choice in choosing a supplier with a proven track record of success like Zitro, and we look forward to our continued partnership."
Upon the game's launch in Santa Fe, Zitro noted that the titles have a "proven-performance" and will be displayed on the Fusion, Allure and Illusion form-factors, respectively.
Alejandra Burato, Zitro's Regional Director for Latin America, added: "We are proud to expand our partnership with the Boldt Group and are tremendously grateful for the opportunity and the trust placed in us once again.
"We are confident that our products will offer a well-rounded gaming experience and will be well received by their players. We remain committed to our growth in Argentina and to Zitro's leadership position in this region."