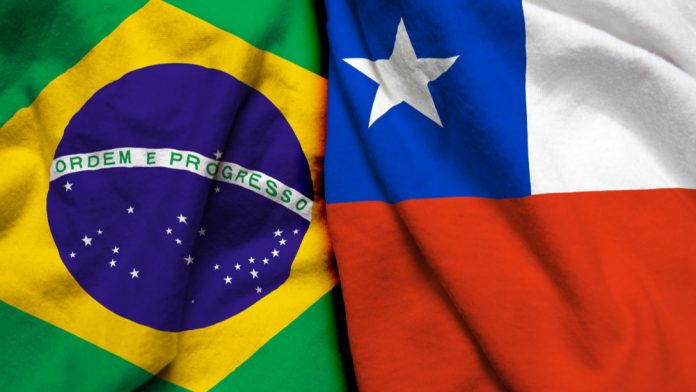 In the final episode of SlotBeats deep dive into the Latin American market, the attention turns to the future and pinpointing the next 'big market' set to emerge – like Brazil and Chile.
One of the questions we asked Sebastian Damian, commercial director at Booongo, Victor Araneda, chief business development officer at Gaming1, Vera Motto, business development LatAm, Habanero, Unai Concha Olabarrieta, business development manager at OneTouch and Victor Arias, VP of LatAm operations at Pragmatic Play, who, out of Chile and Brazil, will be the first to go live with slots?
Where should we be keeping our eye on for the next big market? What has greater chances of going live first for slots – Chile or Brazil?
Sebastian Damian, Booongo: Both markets are of great importance for Booongo and we hope to see each of the two regions regulated within the next 12 months. Brazil has the chance to be the biggest Latin American market for online video slots, as everyone knows, but I see Chile being the first one to be fully open.
Whichever will be the first one, we'll try our utmost to be one of the first providers to go live in the new regulated markets and assist all the operators with our new promotional tools.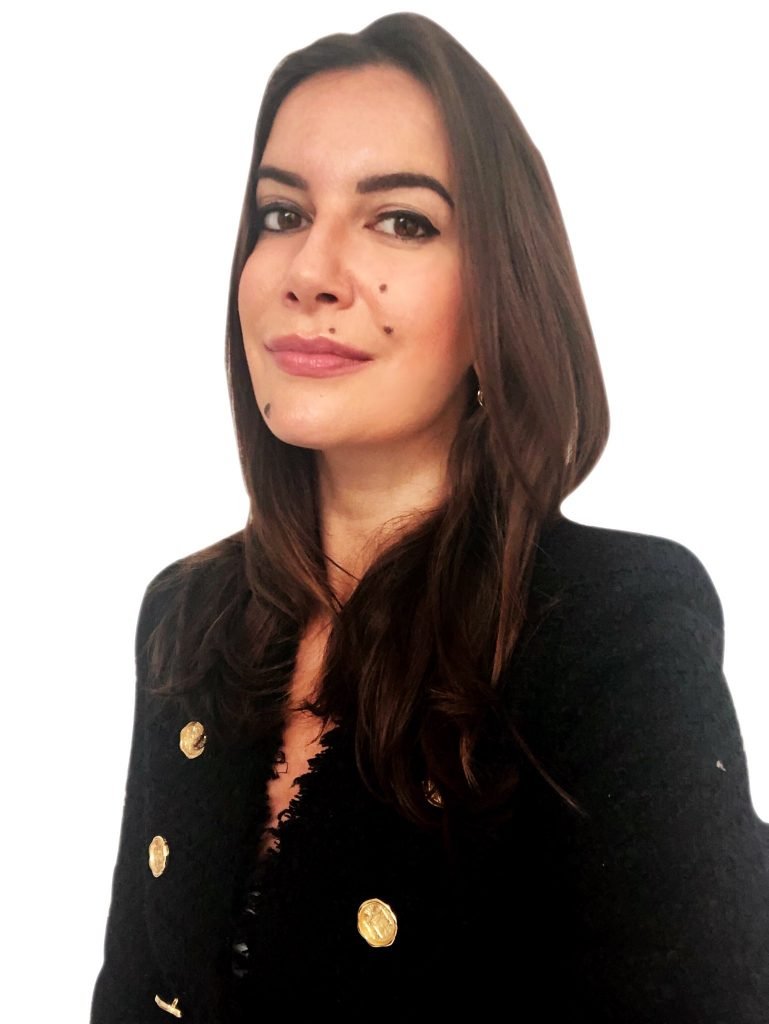 Vera Motto, Habanero: Panama is close to going live and is shaping up to be a very interesting market, with Peru also an intriguing prospect for our industry.
Out of Brazil and Chile, the next market for slots is likely to be the latter, because the national authorities are currently discussing casino regulation, and although Brazil is a territory that has been touted for some time, limited progress has been made so far.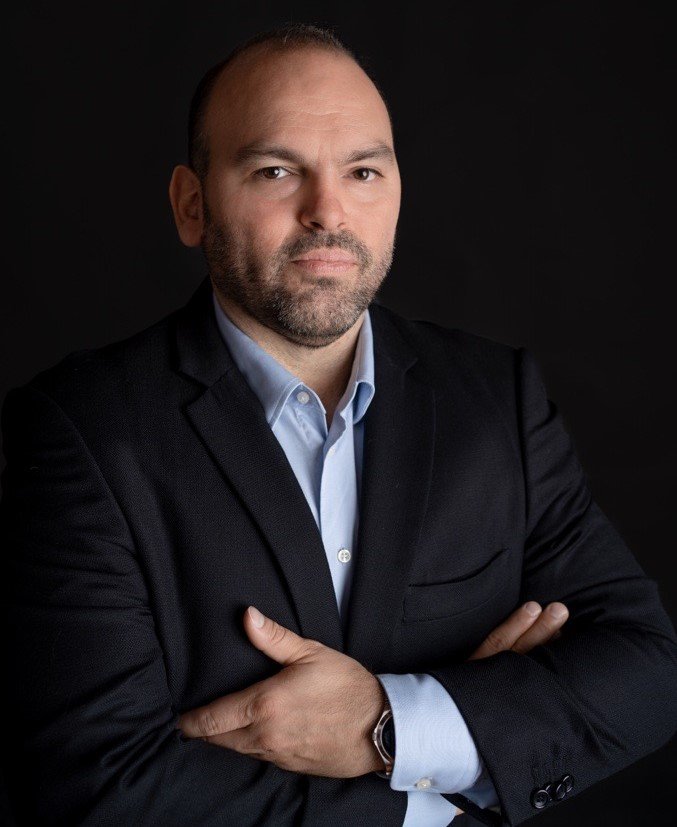 Victor Arias, Pragmatic Play: I think the entire region is now an interesting place for business, but the priority would depend on each company's expansion strategy. All markets in LatAm are captivating but indeed Brazil is one with big expectations due to its large population and country size, and even now when there's no a regulatory framework in place it's appealing enough competing with top markets like Colombia, Argentina and Peru.
It seems likely that both Brazil and Chile will develop legislation for the industry soon, not only to protect users but also to embrace the foreign investment that it will attract.
We have been targeting Brazil since day one which is why we have invested many efforts in localising our content to the local language and also boosting our headcount there, looking to distribute our product more aggressively and have our highly appealing and entertaining products readily available to the local audience.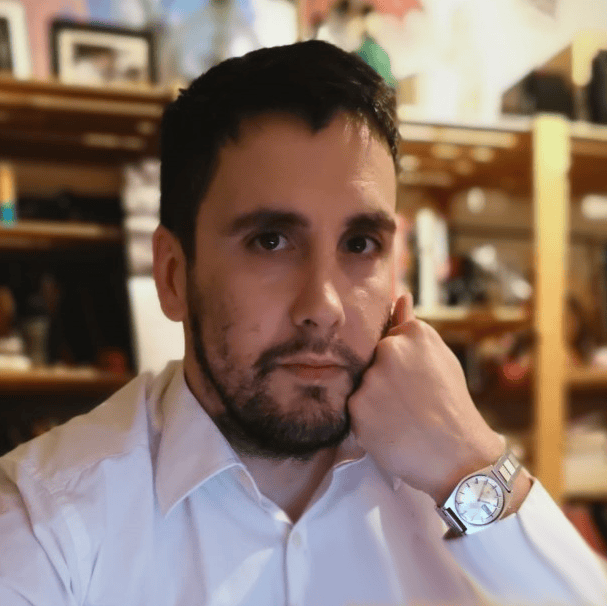 Unai Concha Olabarrieta, OneTouch: It's impossible to know with any certainty. Brazillian market regulation looked imminent years ago, but has made little progress since.
Chile, meanwhile, has taken significant strides toward regulation in recent weeks, but with a new constitution on the agenda, further progress is likely to be on hold. Both markets have strong long-term potential, and we'll be looking for any new developments across the continent and beyond.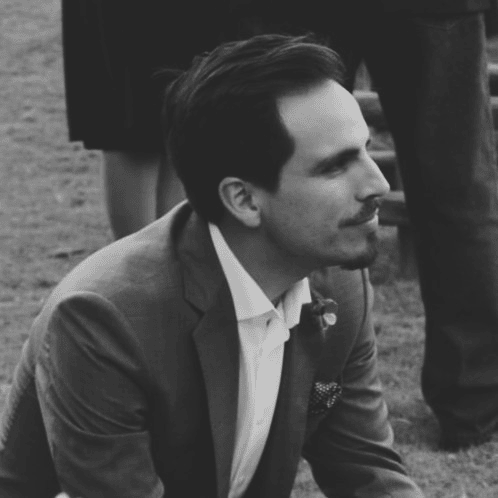 Victor Araneda, Gaming1: The recent passage of sports betting legislation in Brazil suggests that its other verticals will follow on shortly. As the continent's most populated market, its next move will be watched very closely by operators and suppliers alike.
Chile, meanwhile, does have the proper regulatory infrastructure in place, as well as a well-established eCommerce culture which, in theory, lends itself to online gaming. However, as the years keep passing by without further development, it seems that the market's potential might keep going to waste as the territory gets left behind by its regional neighbours.