Joining SlotBeats in this mini series focused on the Latin American market is Sebastian Damian, commercial director at Booongo, Victor Araneda, chief business development officer at Gaming1, Vera Motto, business development LatAm, Habanero, Unai Concha Olabarrieta, business development manager at OneTouch and Victor Arias, VP of LatAm operations at Pragmatic Play.
In the third episode, we quizzed our experts on the success of the Colombian gaming market, investigating what lessons can be learned from the operations of national gambling regulator ColJuegos.
Using Colombia as a poster-child for success – what lessons do you see being actively learned from the regulator ColJuegos, and how can their framework be adapted for other soon-to-be-regulated slots markets?
Sebastian Damian, Booongo: I think there are primarily two points we need to pay attention to when we look at the Colombian market. The first would be that an open attitude towards regulating the market is incredibly beneficial to operators and players, making the market a lot more organised and safer, while also bringing much needed taxes for the government. The Colombian regulators did a very good job at opening the market and continues to be an example for the entire Central and South American continent.
Secondly, we've seen that adding more complex technical requirements for certifying the integrations can make the entire process a lot slower and this can become quite work-extensive for the operators, the providers and the regulator as well. A more streamlined and fast process can bring quicker results, without jeopardising player safety.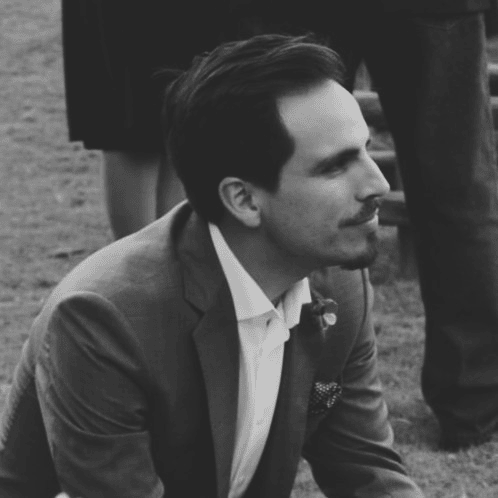 Victor Araneda, Gaming1: Our industry's admiration for Colombia's regulation has become so strong that expressing it is now something of a cliché. Its example settles once and for all the outdated historical notion that online gaming is not suitable for Latin American players.
In fact, the market is following the path set out by its European counterparts across the Atlantic. Many forecasts show that the double-digit annual growth it has achieved will continue, and the regulatory model Colombia has pioneered helps to raise fiscal revenues and protect players more effectively. Neighbouring markets would be smart to take note.
Vera Motto, Habanero: A dialogue with industry stakeholders has been important to create a safe and suitable regulatory environment that helps legal businesses flourish in Colombia.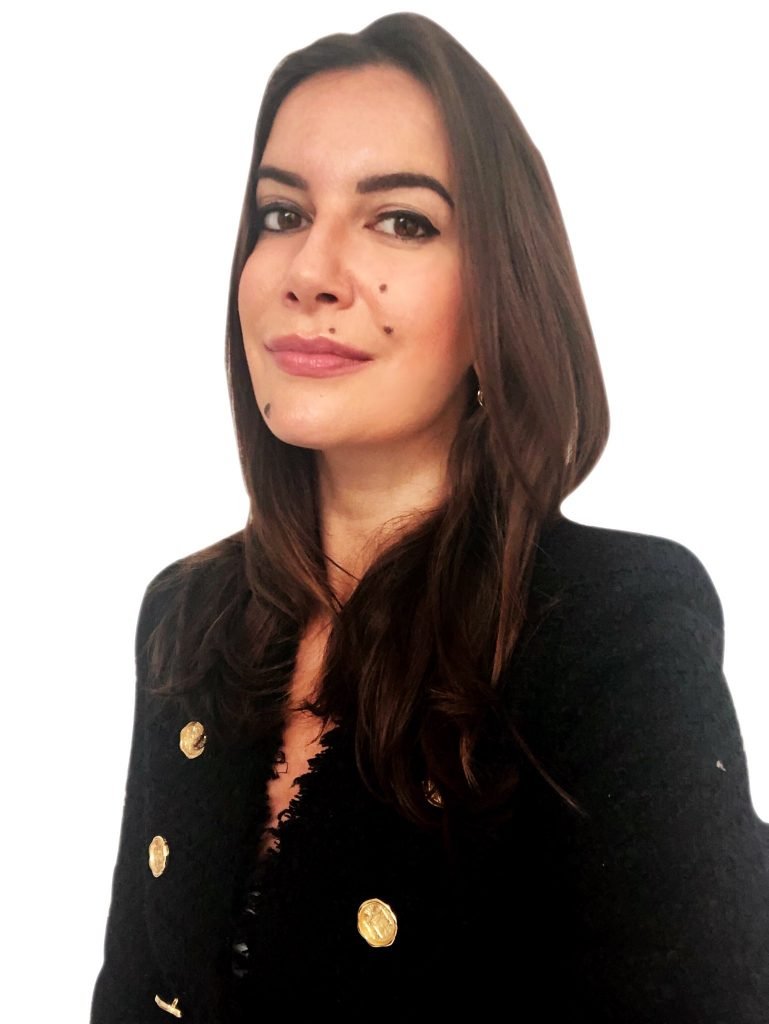 ColJuegos played an exemplary role in providing new verticals for operators to offer when sports weren't available. Although not yet live, the city of Buenos Aires has actually built on what ColJuegos did by adding casino games to the first phase of its regulation.
Colombia's counterparts elsewhere in Latin America can also take a leaf out of ColJuegos' book by continuing to monitor and shut down illegal websites, implementing an open licensing model and  creating a safe environment for players.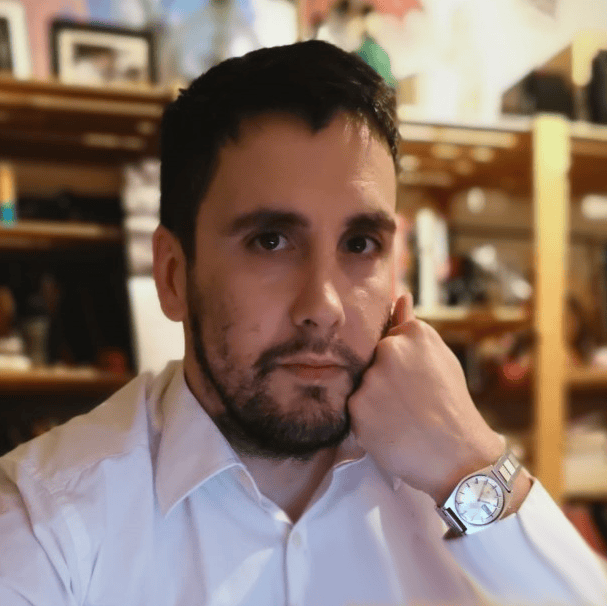 Unai Concha Olabarrieta, OneTouch: The main lesson to learn from the Colombian example is the importance of a proper dialogue between industry and regulators. During the lockdown ColJuegos established a framework for virtuals and live casino with remarkable efficiency.
That was a shrewd move, not only from the perspective of the industry, but also from a player protection and economic standpoint. Regulators in other markets would do well to take note.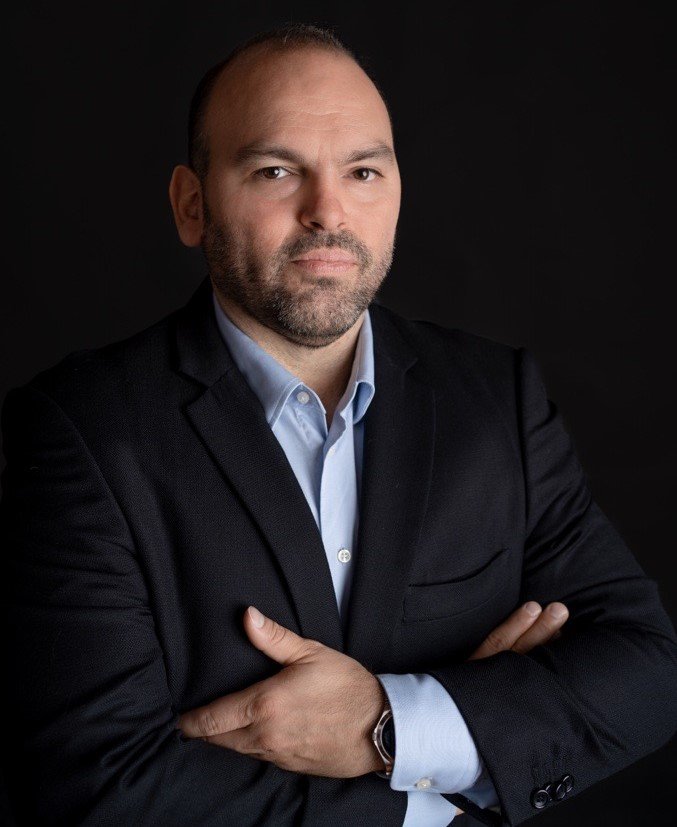 Victor Arias, Pragmatic Play: This is a major example of how doing something first in Latam could be a great success just because of being the first, and do not get me wrong, ColJuegos is definitely seen as a reference regarding regulatory frameworks in LatAm but that doesn't necessarily mean that the rest of jurisdictions will follow the same path. There is indeed a common interest of protecting the users and offering a safe environment but some countries may embrace online regulation differently, while others have the Colombian legislation as guidance.
Nevertheless, every country in Latin America will have its own approach and legislative framework according to their individual goals, politics and market; Colombia may work as a base but each country in LatAm will ultimately go down their own path.
The CasinoBeats Summit 2021 conference and exhibition on 14-15 July takes place in an innovative integrated live and digital format. A select audience of senior executives will attend in person at the InterContinental in St Julian's, Malta, while a global audience of industry professionals will participate in the event online.
The conference agenda focuses on the next generation of slots and products, key established and emerging markets around the world, leadership in igaming, and marketing and affiliation. The programme also includes the inaugural Game Developer Awards ceremony. 
Register for a free online pass for the event at the CasinoBeats Summit website.