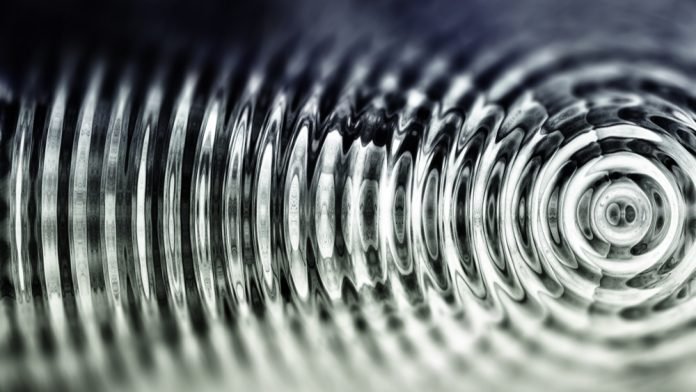 With CasinoBeats Summit set to get underway in less than 24 hours, SlotBeats continues it's look into the Latin American market – with the conference having its own LatAm session, sponsored by Microgame and FBM DS, which looks into potential new markets in the region.
Joining SlotBeats in this mini series is Sebastian Damian, commercial director at Booongo, Victor Araneda, chief business development officer at Gaming1, Vera Motto, business development LatAm, Habanero, Unai Concha Olabarrieta, business development manager at OneTouch and Victor Arias, VP of LatAm operations at Pragmatic Play.
In the second episode, our experts take a closer look into onlines land-based equivalents and highlight its player profile along with certain factors which are taken into consideration when migrating land-based users to online platforms.
SlotBeats: While demographics are no doubt diverse – how would you look to profile the typical land-based slots player and what factors can provide a successful platform to migrate them towards online?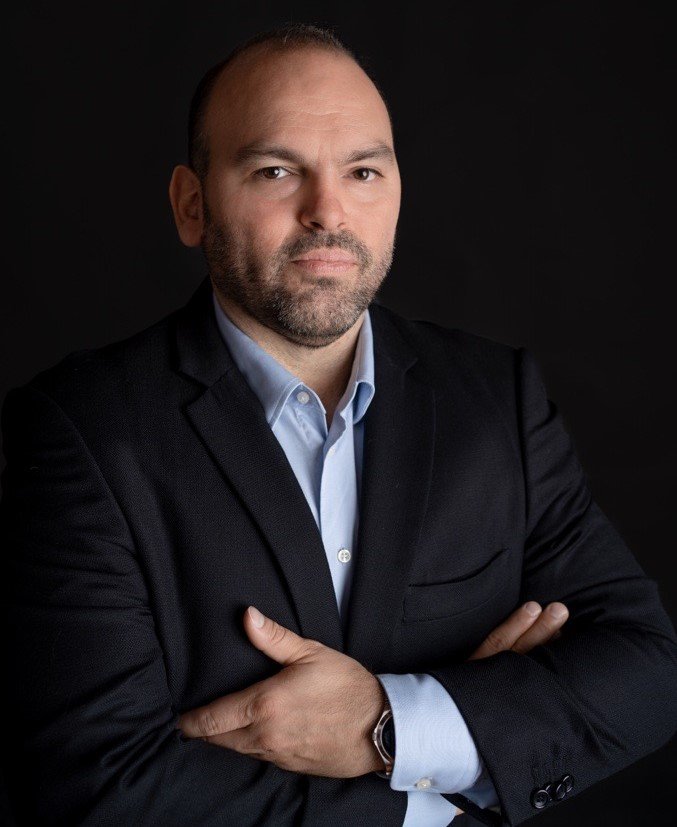 Victor Arias, Pragmatic Play: I think there is not a golden rule to profile users; if a slot player is mainly attracted to traditional land-based machines, it doesn't necessarily mean the behaviour will be the same when playing online, and probably one of the main reasons is that online has a much wider scope, not only mechanics and UI wise, but mostly in regard to content diversification.
Players enjoy content that truly appeals to them and in the online world there is no limit to it. There's no one size that fits a method of converting a land-based player into an igaming fan but giving users an array of content and allowing them to explore what works for them is important.
However, even if the content seems to be suitable for both worlds, I do think it's important to understand that the users' behaviours can differ hugely from land-based to online as some enjoy the social side of the latter. Despite innovations and technology that aim to minimise the gulf between the social sides, the approach to convert traditional players to online should include another set of features embracing this specific need.
It should be about highlighting the advantages of online play rather than trying to minimise the differences. Ultimately, they are different forms of entertainment and having options to choose is important. This is something that we at Pragmatic Play know well targeting the social factor with another vertical like live casino that enables interaction not only with the dealer but also with other players.
Having a multi-product offering eases the cross-selling as well as targeting several user profiles with the same API, something substantially appealing for operators in this region.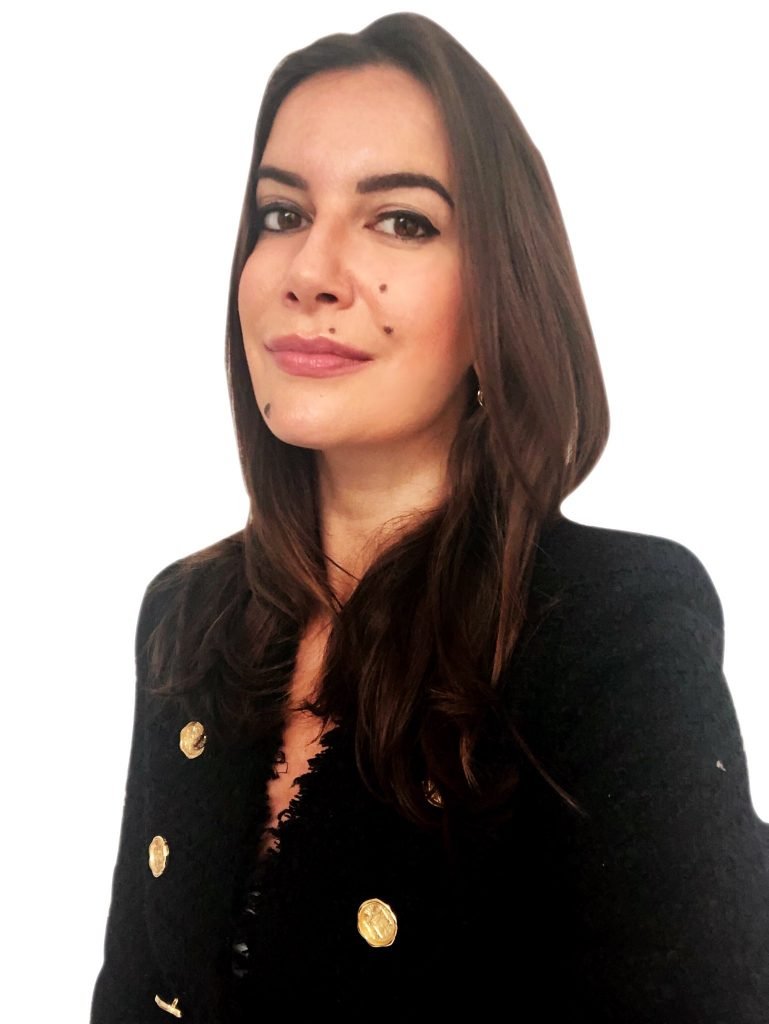 Vera Motto, Habanero: A successful platform must offer a diverse variety of content and a world-class user experience to players, providing the same level of entertainment which they might find in their favourite betting shop or land-based casino.
In a region such as Latin America, it's especially important to create awareness and trust for land-based players looking to go digital – especially if your operations are exclusively online. That trust can be built with marketing outreach through, for example, sponsorship and advertising.
Land-based players also have a particular appreciation for the mathematics of a slot, so in order to attract them, you need to get your modelling right. Credit card penetration is low in South America by comparison with regions such as Europe, so a diversity of payment solutions is another key aspect of any successful platform.
Finally, appealing to land-based players means paying attention to tradition – and we have done exactly that through classically-themed games such as Hot Hot Fruit.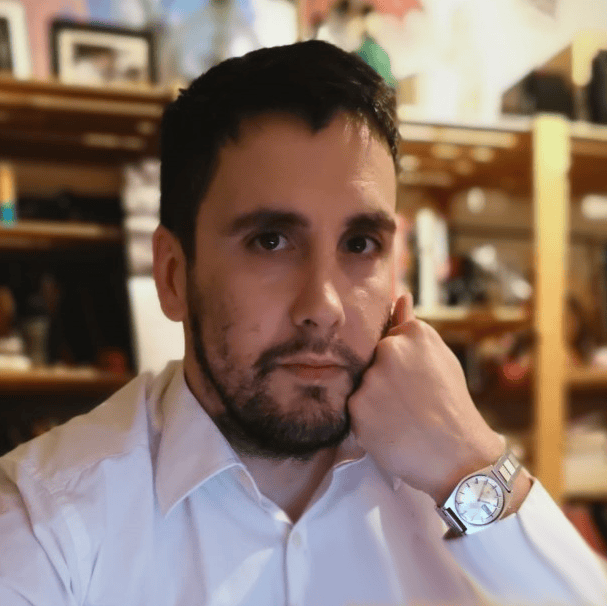 Unai Concha Olabarrieta, OneTouch: Latin America's current situation echoes the European landscape from a decade ago. It's still early days for the continent's online market, so the question we should be asking is: are Europe's digital customers mainly converted from the land-based sector or are they new acquisitions entirely?
The two regions are by no means interchangeable, but looking at the situation in Europe allows us to see what lies ahead for Latin America. For anyone assessing the demographics of a typical land-based player on the continent, it's certainly a useful place to start.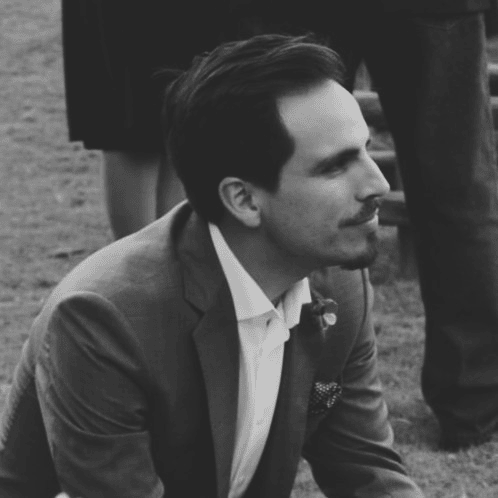 Victor Araneda, Gaming1: We see similar demographics in Colombia and Peru, the two regional markets where our partners currently operate. Although land-based casinos tend to attract female players who are middle-aged and older, in general you'll find a wide variety of different demographics, and it's hard to narrow it down to just a single profile.
The best way to migrate players online is to provide an expansive offering which caters to a varied range of demographic groups. That's why we are proud to lead the market when it comes to the selection of gaming titles and suppliers we offer.
Sebastian Damian Booongo: Land-based players have traditionally been seen as more dynamic, playing to win rather than for fun, so we've seen they're more receptive to tournaments and other engaging activities that make the game a lot more engaging than the usual video slot.
It's a similar equation to converting sports betting players to casino activities, they need to feel the pulse of the game, not just spin and wait for the win – and it's here that our promo tools really make a difference with our partners in South America, while our marketing teams actively assist all our clients to achieve better and better results.
The CasinoBeats Summit 2021 conference and exhibition on 14-15 July takes place in an innovative integrated live and digital format. A select audience of senior executives will attend in person at the InterContinental in St Julian's, Malta, while a global audience of industry professionals will participate in the event online.
The conference agenda focuses on the next generation of slots and products, key established and emerging markets around the world, leadership in igaming, and marketing and affiliation. The programme also includes the inaugural Game Developer Awards ceremony.
Register for a free online pass for the event at the CasinoBeats Summit website.