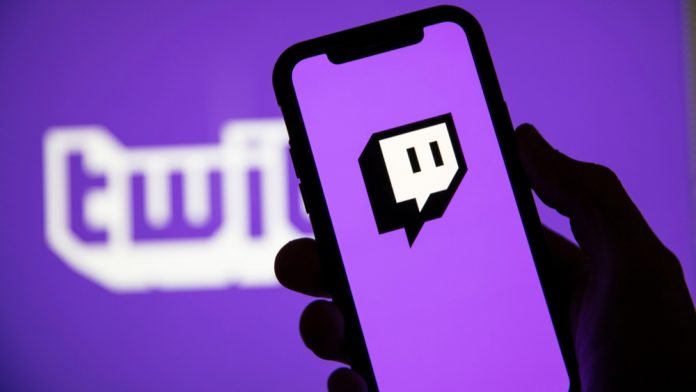 Gambling related channels and categories on Twitch continued to set new viewership records month after month as slots became the 14th most watched category in June.
Emerging as the "go-to platform" for online streamers, with Twitch recording 10m active streamers and over 120m hours of content consumed so far in 2021.
A June 2021 analysis of the Slots category on Twitch.tv using Twitch API data revealed the most popular slots streamers worldwide for the month of June, as well as key slots category statistics.
Streamer Roshtein was ranked the top streamer on Twitch with 3,325,152 total hours watched in June after streaming live for 196 hours and recording a peak viewership of 38,072.
Coming in second was Trainwreckstv with 2,483,472 total hours watched last month after 79 hours streamed with a peak viewership of 51,062. Completing the top three was ClassyBeef who recorded 1,710,219 total hours watched after 564 hours streamed with a peak viewership of 8,159.
June saw 6,293 channels stream slots with 26,980,639 hours watched in the Twitch slots category and 119,038 hours of slots streamed in the Twitch Slots category.
Moreover, 165 channels were streaming slots on average during the month with an average viewership of 37,525.
| | | | | | | |
| --- | --- | --- | --- | --- | --- | --- |
| Rank | Channel Name | Total Hours Watched | Hours Streamed | Peak Viewers | Average Viewers | Followers |
| 1 | ROSHTEIN | 3,325,152 | 196 | 38,072 | 16,943 | 594,328 |
| 2 | Trainwreckstv | 2,483,472 | 79 | 51,062 | 31,337 | 1,421,872 |
| 3 | ClassyBeef | 1,710,219 | 564 | 8,159 | 3,034 | 173,064 |
| 4 | DeuceAce | 1,191,679 | 206 | 11,684 | 5,785 | 155,009 |
| 5 | Xposed | 1,109,889 | 169 | 16,878 | 6,587 | 361,928 |
| 6 | VonDice | 1,105,909 | 176 | 17,412 | 6,293 | 132,968 |
| 7 | CasinoDaddy | 737,406 | 509 | 3,236 | 1,448 | 156,405 |
| 8 | xQcOW | 645,745 | 6 | 115,189 | 103,319 | 5,909,034 |
| 9 | AyeZee | 565,658 | 116 | 14,217 | 4,887 | 82,422 |
| 10 | Yassuo | 546,339 | 56 | 18,468 | 9,756 | 2,010,120 |