In the third part of our Spotlight Series into World Cup releases, we questioned our experts to what extent analytics during a winter competition will differ from the usual summer tournament.
What are your predictions in terms of numbers for the winter period when compared to summer tournaments in years gone by?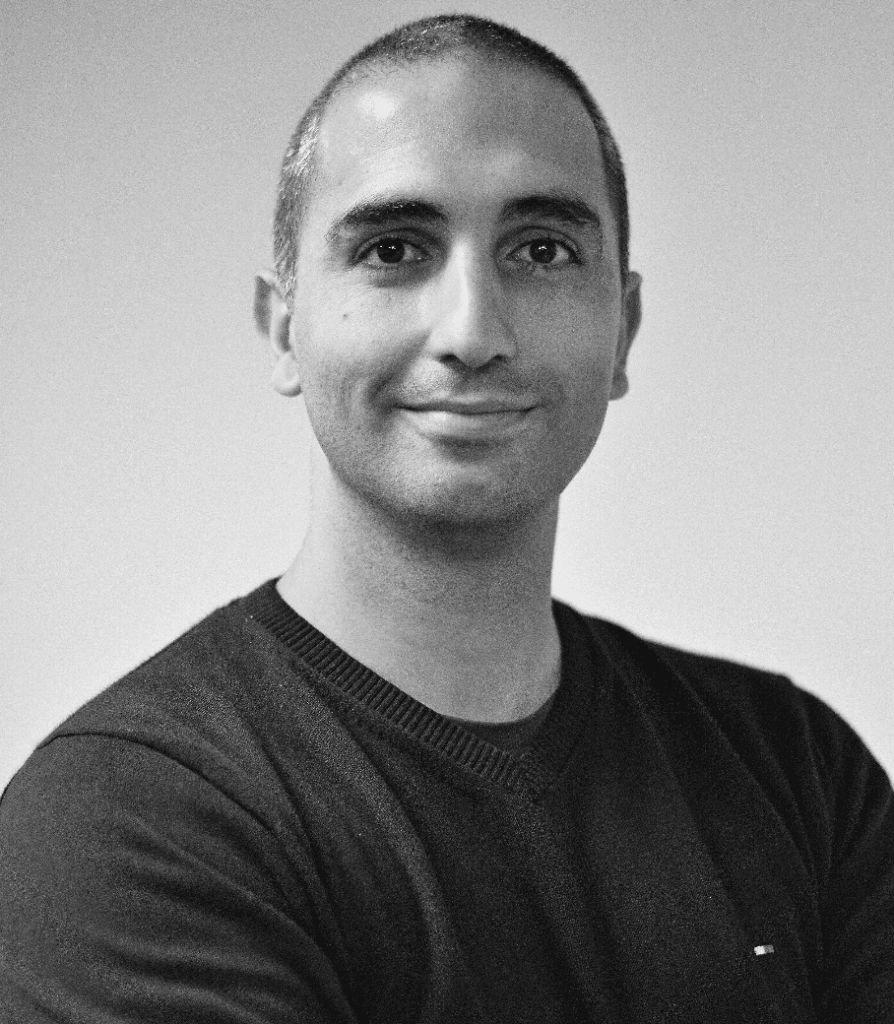 Andrew Sammut Dacoutros, Yggdrasil: In markets where winter is setting in and people are more inclined to stay indoors, the hope is that more people will engage with our activities. This might either have a positive or negative impact on December's hectic festive period.
As preparation is one of the keys to success, Yggdrasil has been working hard over the months leading up to this busy period to provide both operators and players with numerous engaging games and campaigns.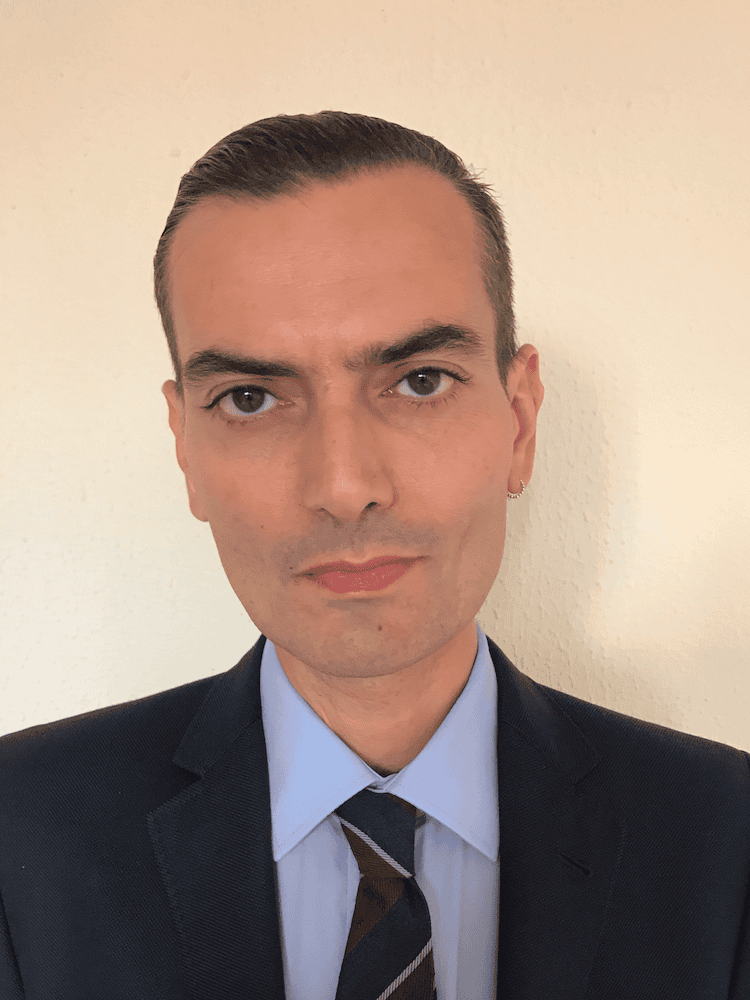 Arcangelo Lanoce, Habanero: These are already some of the most popular months in the calendar year, so the potential is huge. I'm really looking forward to seeing the data in January, it's going to be exciting to dive deeper into the stats and learn how a winter World Cup affected or shall I say enhanced, the holiday period for gambling companies across the globe.
We'll have to wait for the official financial reports to be published in January, but in my opinion, I think this could be one of the most successful periods in history, as far as traffic is concerned.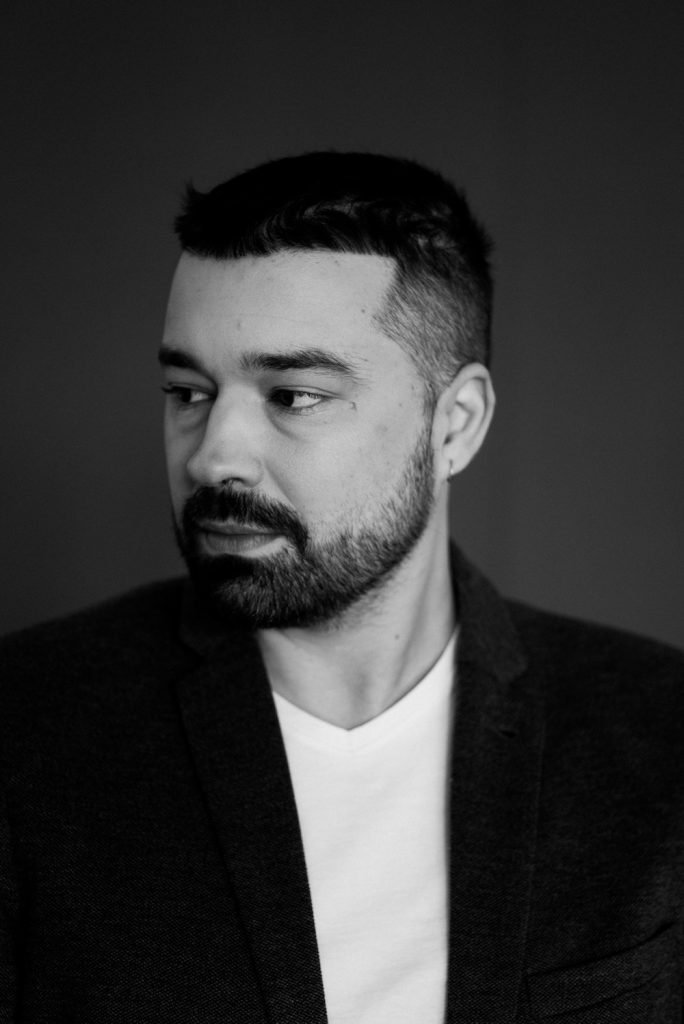 Ivan Kravchuck, Evoplay: Given that the World Cup hasn't finished yet and accurate final figures aren't available now, we can only assume using our experience so far. There are two factors that influence the metrics – seasonal and event-dependency.
In summer, players are usually less active in the demand for online entertainment. They are more interested in getting impressions / social engagement while vacationing or being involved in outdoor activities, which is in big contrast to the winter period.
In addition, such a grand-scale event as the World Cup often influences football fans' schedules. They plan their activities with the tournament in mind to have time to enjoy it to the fullest. Proceeding from that, we have every chance to see considerably higher rates of player engagement – which, so far, have been fantastic.
To read the first part of this World Cup Spotlight series, click here.
To read the second part of this World Cup Spotlight series, click here.