In the second part of our week-long Spotlight Series looking into World Cup-themed releases, we asked our experts what impact the winter schedule has had on their product strategy.
Usually, the World Cup is held in the summer. How has this unique Winter World Cup impacted your company's strategy?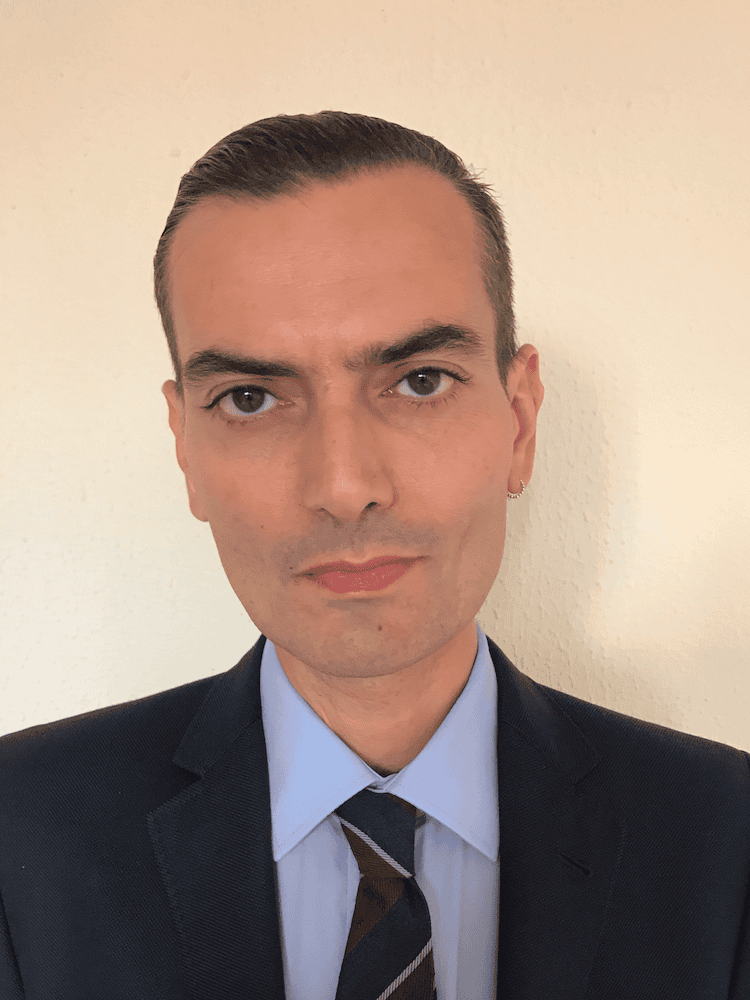 Arcangelo Lonoce, Habanero: As a slot supplier, I feel that it doesn't really impact our product development strategy, at least as games are concerned. With the World Cup being a primarily summer-focused event, we're familiar with the challenges it often presents. During summer months we usually see a drop in traffic across Europe, the typical seasonality factor.
However, this year we have the unprecedented situation where the world's most anticipated sporting event is taking place in winter.
For a number of years, data has shown that these winter months tend to be among the busiest for the iGaming industry. Add a World Cup in the mix and you're looking at arguably one of the most popular holiday periods in history – the potential is enormous.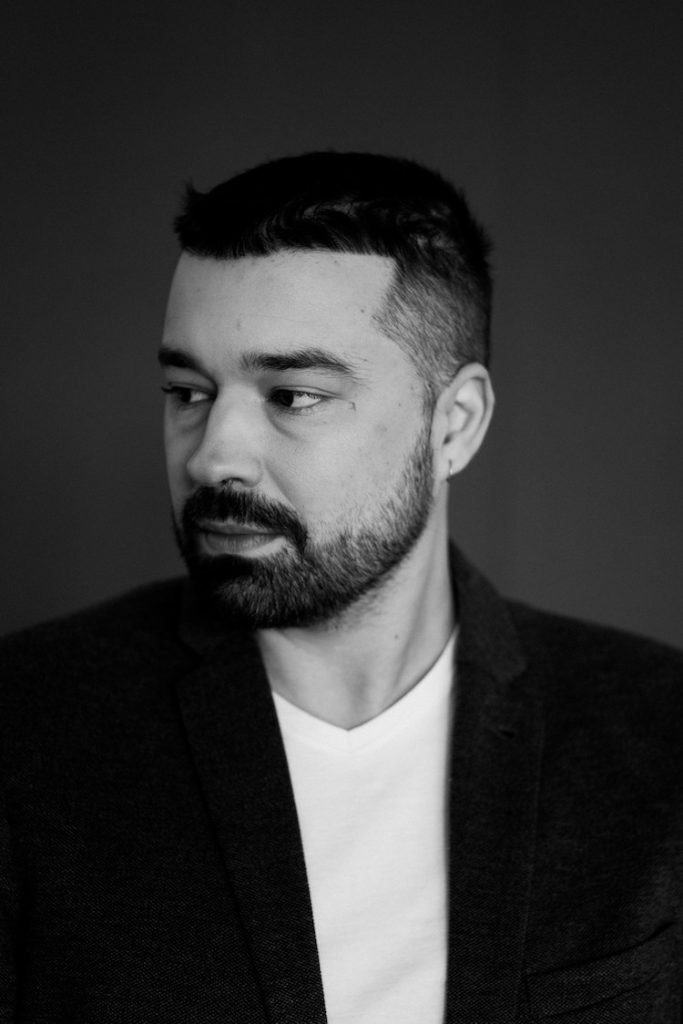 So, how do you factor this into your strategy? Simple, ride the wave and work out how your products and solutions can engage the wealth of audience demographics that you now have available.
Ivan Kravchuk, Evoplay: It's been a process that's had plenty of preparation, given it's such an outstanding sporting event, ensuring it was a big part of our strategy and product pipeline plan. For us, as an igaming developer, the World Cup is a perfect period for broadening our audience with cross-channel games. 
It is essential to make them attractive for sports bettors, football fans, casino players and all those diving into this immersive football celebration and looking to give igaming a try. This has been a huge benefit for our partners, getting a match-winning product aimed at the acquisition of multiple audiences and ensuring their retention long after the event.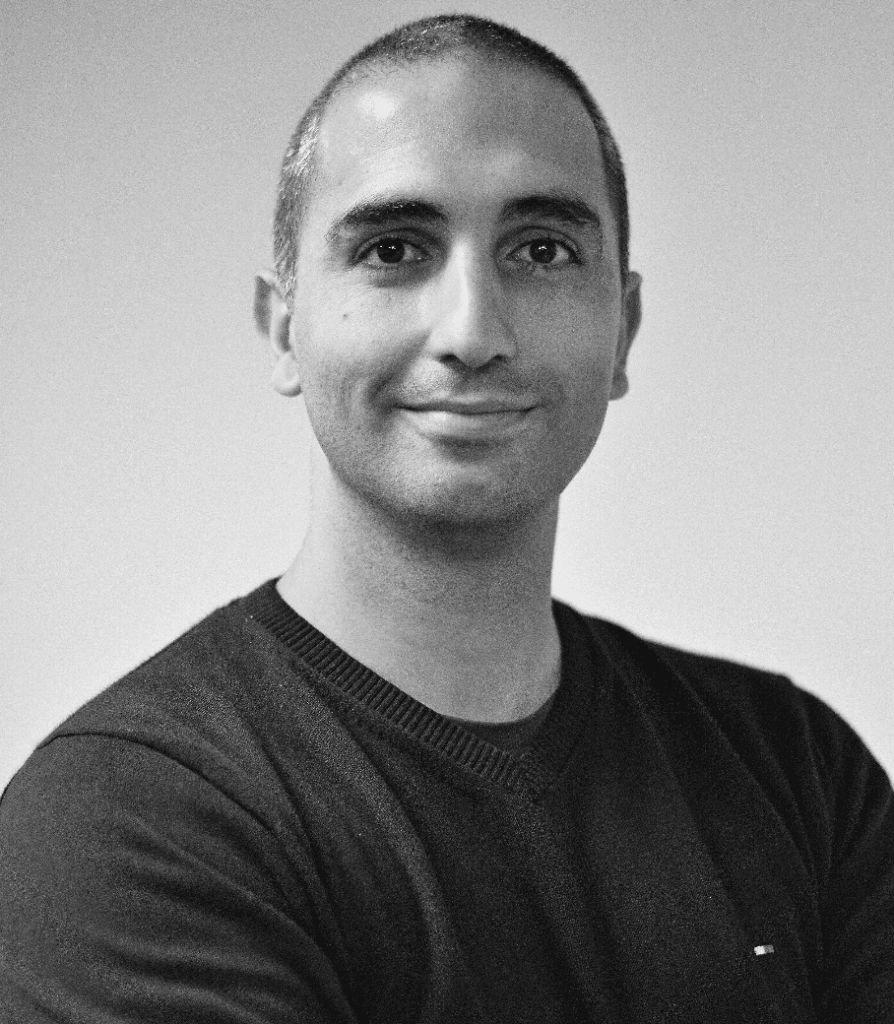 Andrew Sammut Dacoutros, Yggdrasil: Having the World Cup in November and December is very distinctive, especially when one considers that we are less than a few weeks away from the festive period.
However, including such a global event in our strategy was a no-brainer and Yggdrasil understood this a long time ago. Along with the release Firekick! MultiMax, we have also put together several amplification plans which include one of our industry-loved campaigns dedicated solely to this event.
To read the first part of this Spotlight Series, click here.