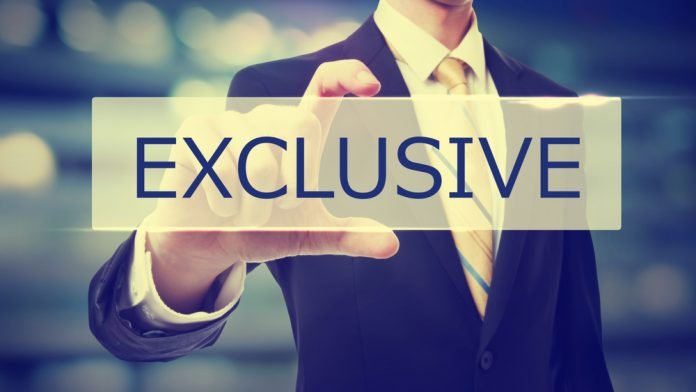 In this special SlotBeats roundtable, we're joined by industry four experts; Steve Mayes, partnerships director at SG Digital, Lloyd Purser, chief operating officer of FunFair Games, Peter Causley, CEO and co-founder of Lightning Box and Andy Sekula, head of games at Kalamba Games, to discuss exclusive deals within the igaming sector. 
In the second part of the series, we asked our guests if we'd witness more exclusive deals and launches before an industry 'norm' in the not so near future?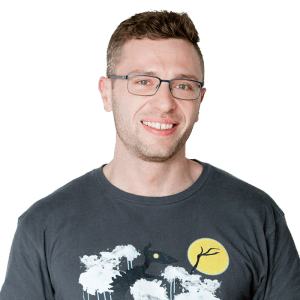 Do you see exclusive deals and launches becoming more common in the near future?
Andy Sekula, head of games at Kalamba Games: Absolutely. The reality in the industry, and it's been recognised for many years of course, is that there's no one-size-fits-all and content needs to be more targeted at specific player demographics. 
In order to do that, operators can use advanced recommendation engines, but also can leverage the benefits from collaborating with suppliers on exclusive games, namely influencing game creation in a way that results in a title that is better suited to the operator's target audiences.
Peter Causley, Lightning Box CEO and co-founder: Almost certainly. And, as we've seen in many cases in recent times, that is not just exclusive content that is available to operators, but often content that is designed exclusively for them and their brand.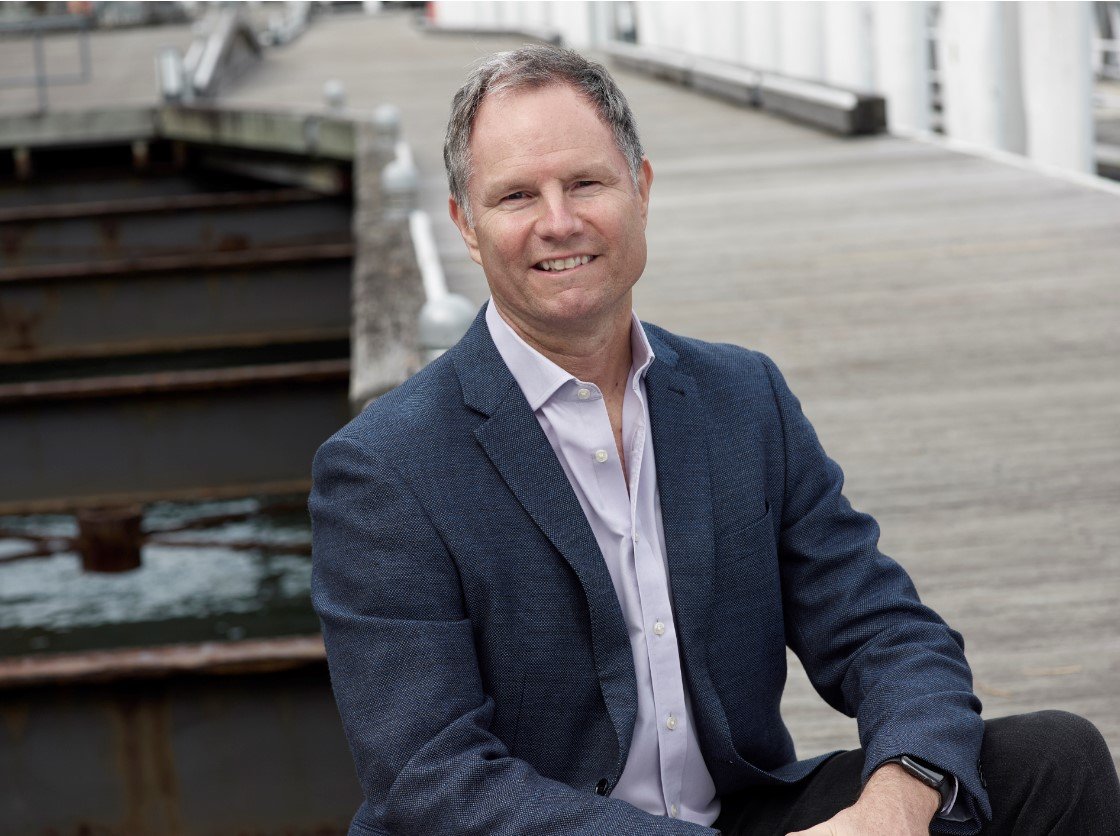 That is quite an undertaking for a supplier and quite a risk for them and the operator as there is always a chance that a game might be a flop. It won't be for everyone as a result. But there is an insatiable demand for new games and within that operators are looking to be able to tell players that they are the only ones that are getting access to a particular title.
It is hugely important to have depth to your portfolio, in order that you can appeal to a wide variety of players. But novelty and newness also ranks highly as both a recruitment and retention tool for any casino. You have to mix it up.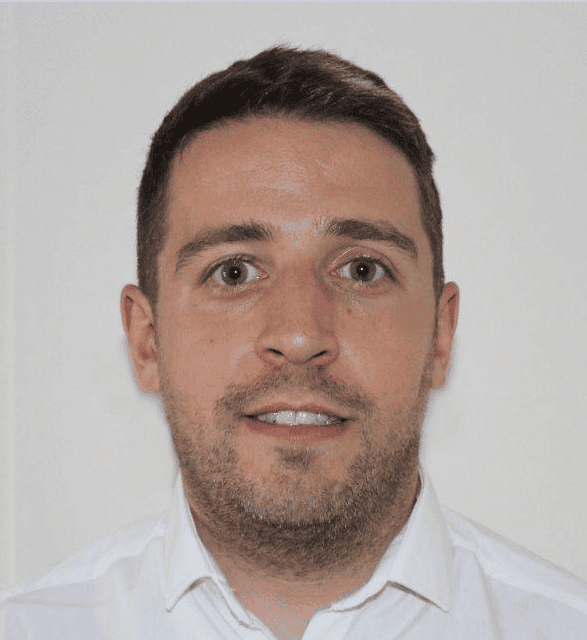 Steve Mayes, partnerships director at SG Digital: Absolutely, especially when you consider the competitiveness of the marketplace at present and how that's likely to continue. Operators and content aggregation platforms are constantly striving for that edge to ensure they're a cut above the rest, and exclusive content provides that opportunity. 
Whether it's gaining access to a new title before the competition or having a game bespoke to their needs as we've seen recently with operator-branded games, there will always be demand from online casinos for original content that can only be accessed from their portfolio.
When it comes to our OpenGaming ecosystem, we're always looking to add more studios to our offering and provide operators with exclusive content that possesses cutting-edge gameplay and tools that ensures player safety.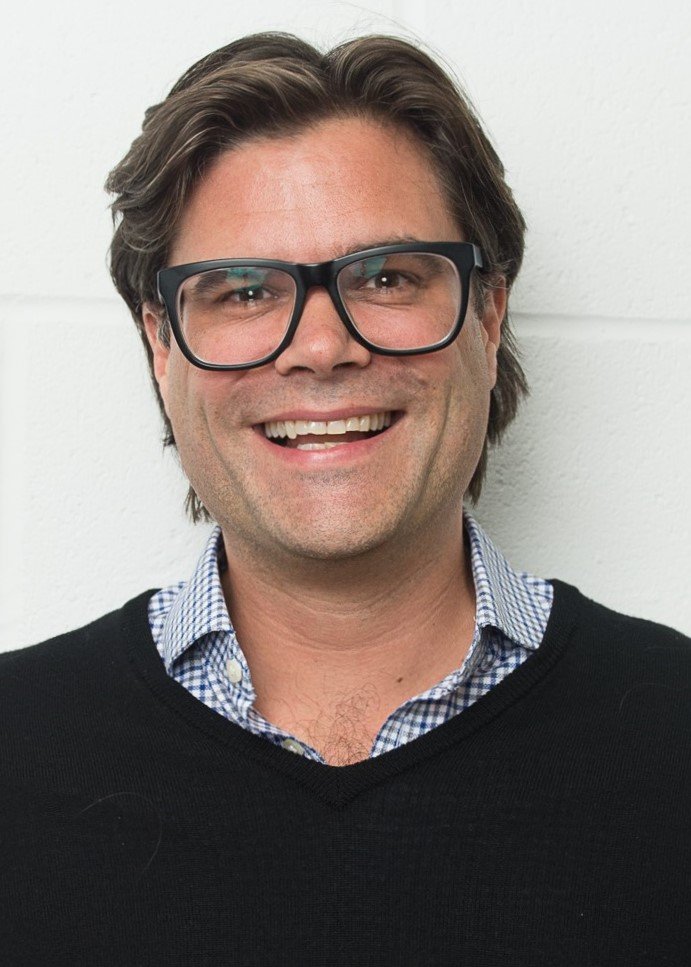 Lloyd Purser, chief operating officer at FunFair Games: It's already pretty common and a number of suppliers have done very well and grown using this strategy. We see it as a win-win for both parties, so a more relevant question could be why would suppliers not want to offer early release exclusivity?
We think the process will evolve and become even more collaborative and data-driven for game launches, but also for 360o feedback driving game optimisation, with suppliers dependent on strong relationships with operators to dig into behaviour and demographics, building their product accordingly.
This will help to ensure that content resonates further with its target audience, enhancing the prospect of success for both operators and suppliers.