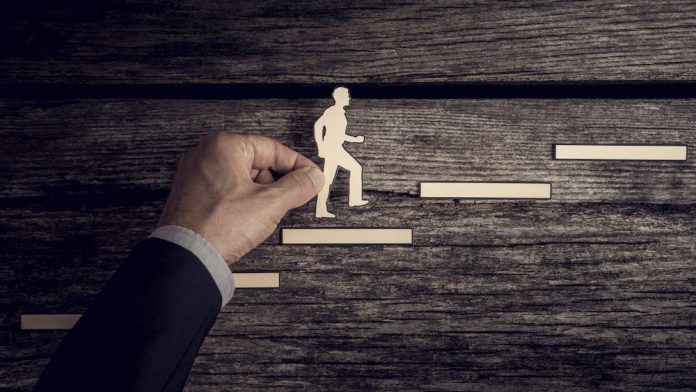 3 Oaks Gaming has announced the arrival of Victoria Vashukevich as its Head of Account Management, stating that hiring the right people "is paramount for the business to succeed".
Expanding the igaming supplier's Isle of Man offices, Vashukevich brings a 'wealth of experience' with a résumé that includes multiple business development roles within companies based in Europe.
Commenting on the appointment, Sebastian Damian, Managing Director at 3 Oaks Gaming, said: "We are entering really exciting times here at 3 Oaks Gaming as we are really growing as a distributor whilst actively expanding our Isle of Man team.
"To continue down this path, expanding our team with quality people and personnel is at the forefront of what we want to do. Hiring the right people at 3 Oaks is paramount for the business to succeed. In her new role, Vika will make a huge difference as Head of Account Management and I look forward to working with her."
Under her new role at 3 Oaks, Vashukevich will oversee the account management of the company's client base in a bid to 'ensure every partner receives a world-class service through close relationships'.
The company is looking to build on what it states was a 'strong' 2022, in which the company supplied several new slot releases to the industry including Hit More Gold!, Sticky Piggy, Green Chilli and Big Heist.
Vashukevich added: "I'm thrilled to join the 3 Oaks Gaming team. The business has grown rapidly over the past 18 months and I am looking forward to leading the account management team into a new era."