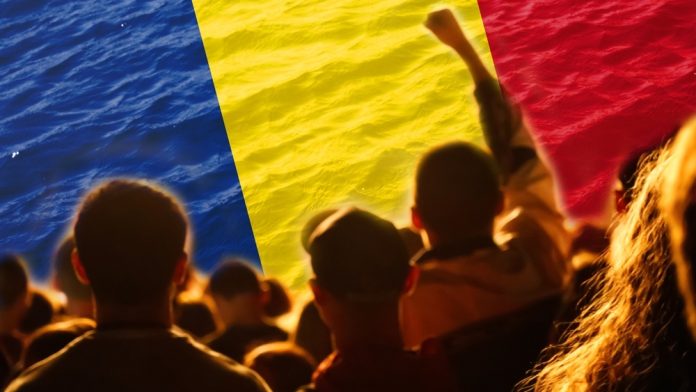 7777 gaming has secured a sponsorship deal with "one of the most well-known and beloved football teams in Romania" – Dinamo Bucuresti.
Under the terms of the deal, 18-time Liga I champions Dinamo Bucuresti will sport 7777 gaming branding on the back of their shirts as the supplier looks to boost its presence in the eastern European country.
Alexander Lichev, Head of Marketing at 7777 gaming, stated: "We're excited to open this new chapter for 7777 gaming and become an official sponsor of Dinamo Bucuresti, one of the most well-known and beloved football teams in Romania with a rich history and great achievements.
"7777 gaming has offered the best sponsorship deal so that the club can continue to develop and come back to its leading place once again. We believe in our mission and are excited about this new partnership.
"As a strong supporter of the sport, we hope to contribute to a healthy culture worldwide. We believe that sports can help us build stronger communities and encourage the new generation to get active."
After the sponsorship agreement was secured, Dinamo Bucuresti debuted the 7777 gaming branding when the side played Universitatea Craiova on July 17 for the first Liga I matchday of the season.
Vlad Iacob, General Manager at Dinamo Bucuresti, added: "We are thrilled to welcome 7777 gaming as one of our sponsors this season and represent their brand. This sponsorship will help us regain our power, and we're determined to expand even further with their support.
"7777 gaming's mission to offer the next level of gaming matches perfectly with our goal – offering excellent performance on the pitch. We can't wait to share as many achievements together as possible."