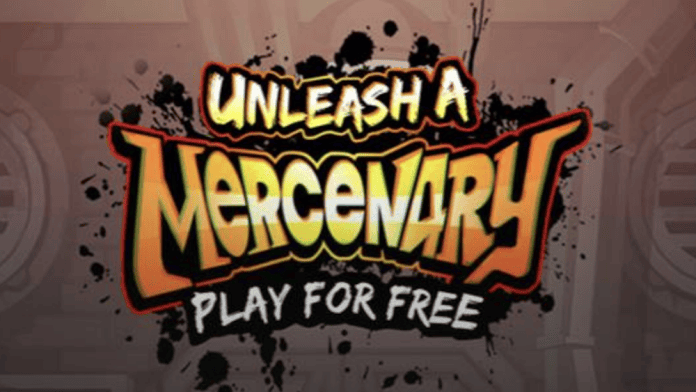 Incentive Games and bet365 have launched their latest collaborative igaming product, offering players a free daily chance to win prizes and free spins in Unleash A Mercenary.
Sitting within the operator's online casino lobby, the free-to-play title is inspired by the bet365 exclusive slot game Mercenary X, and will present players with a weekly game grid that hides icons that offer cash prizes and free spins.
Each day, players will be able to select a certain number of cells, and collecting a specific number of identical icons will result in the player receiving a prize.
Incentive Games Founder and CEO, John Gordon, stated: "This is one of those historic moments where everyone will remember where they were when bet365 launched Unleash A Mercenary… I was playing chess in Ibiza.
"Harnessing the sublime graphics from Mercenary X takes this game to the next level. Coupled with our world-class user segmentation and data analysis, Unleash A Mercenary really is a game-changer."
The daily game is set to be available in over 130 countries that bet365 is licenced in, aiming to "support bet365's global entertainment strategy".
A spokesperson for bet365 added: "The release of Mercenary X in December 2022 allowed us to elevate our in-house Games product, enhancing our 'Originals' brand. Now we're able to do the same for our customers in the form of Unleash A Mercenary, our latest free-to-play offering to all new and eligible customers.
"We're delighted to once again partner with Incentive Games, and hope that Unleash A Mercenary unleashes an amazing gaming experience for our players."