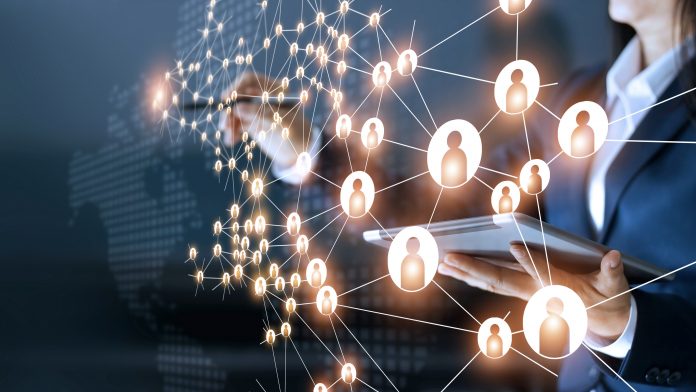 Amigo Gaming has continued its worldwide expansion efforts after the slot studio made its catalogue of igaming products accessible to users in Republika Srpska.
The certification of Amigo's portfolio in the Bosnian Serb Republic will see its titles become available for integration across the region, which includes American Spirit, Mega Crown, Rainbow Lands and MiamiX.
Marga Fernandez, Business Development Manager at Amigo Gaming, stated: "Titles like Blazing Crown and Hot100 designed in Barcelona, have achieved wide recognition from the audience, and I believe in Republika Srpska's [the] popularity will be the same.
"Step by step we have been positioning the Amigo games, as we had planned since the project began. In addition to growing our game portfolio, we continue with our efforts to enter new markets."
This latest broadening of the Amigo Gaming European footprint follows a similar move made in South American last month, after the online casino supplier took its games live in Latin America for the first time.
Courtesy of an agreement alongside MeridianBet, Amigo Gaming entered Peru in what was promised as "the first of many Latin countries where our games will be available".