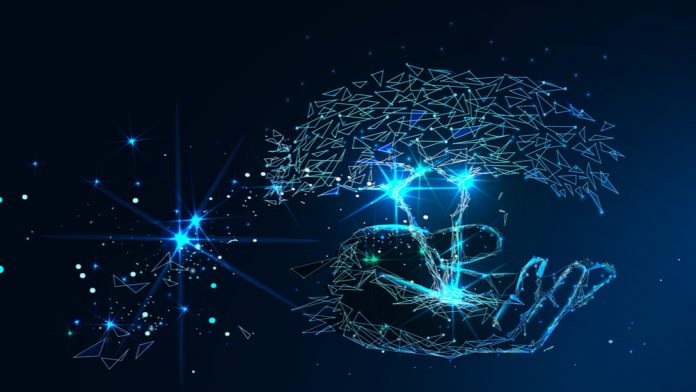 HITSqwad has agreed a partnership with First Look Games, as the games studio prepares to launch its debut jackpot title First Strike.
Under the terms of the agreement, HITSqwad will be able to connect with the igaming affiliate vertical via FLG, where publishers in the space can again access to game information, assets and content, on the studio's slot titles.
Moreover, by FLG connecting game developers directly with the publishers who promote their content to players, the partners aims to increase the volume, quality and compliance of game marketing.
Tom Galanis, Managing Director at First Look Games, noted: "HITSqwad are a really exciting new games studio and we're thrilled they've chosen First Look Games.
"We think they're going to make a real splash in the market, and we want to help them do that by delivering maximum exposure for their games."
The link-up between FLG and HITSqwad comes ahead of the studio's First Strike launch, its debut jackpot game that will include a military themed Bravo Mission, and the Viking inspired Ragnar, both of which incorporate various free spins variants, win multipliers and tiered bonus and jackpot features.
It will also be the first of several completed HITSqwad games that will be released to the market via the Playzido Network in the coming months.
Charl Geyser, CEO of HITSqwad, said: "We're delighted to partner with First Look Games. HITSqwad is committed to working with the highest-quality partners to enable the entire industry and players to get the best from our exciting product range.
"The initial two games are locked, loaded and ready for action, and there are many more in the pipeline. Registered affiliates can see them first at First Look Games."