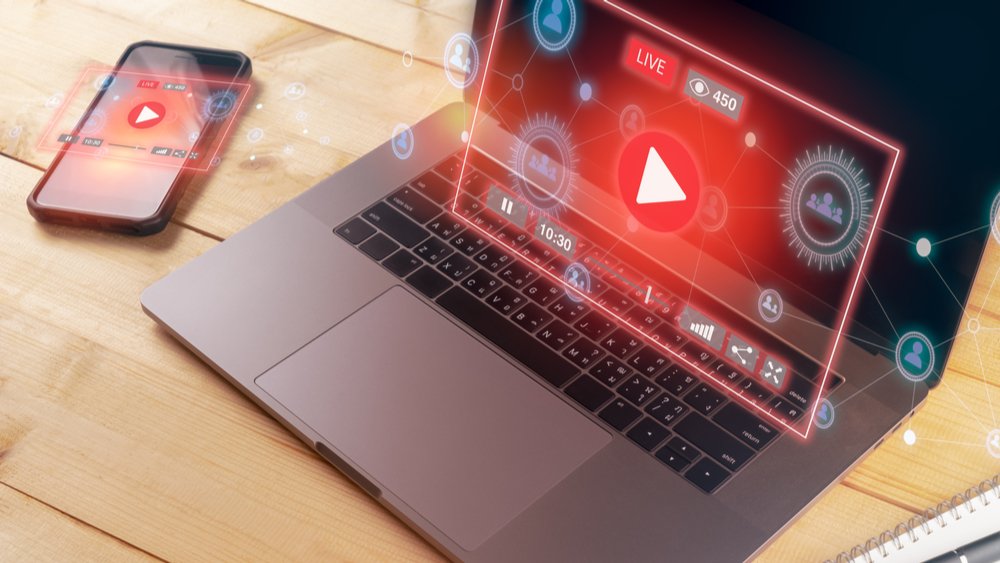 Brian Christopher Slots is set to host a live stream at the San Manuel Casino on February 25, with $30,000 scheduled to be wagered, the highest amount he has ever played in a single video. 
Originally planned for November 2020 as part of his YouTube channel surpassing 300,000-subscriber milestone, the livestream was postponed due to COVID-19 restrictions. Since then, the channel has grown to over 341,000 subscribers.
Now rescheduled for Thursday, February 25 at 5PM PST, this high-limit YouTube live stream, including 40 spins on $100 denomination Wheel of Fortune slots machines, will be hosted at San Manuel Casino. The stream will be live at 30K.BCSlots.com. A pre-show will be held at 4PM PST on the Brian Christopher Slots Facebook page.
"We are honored that Brian has chosen San Manuel Casino to celebrate this huge milestone," said Peter Arceo, general manager of San Manuel Casino. "Brian's growth in passionate fans is a testament of his commitment to deliver engaging content to slot enthusiasts across the globe."
The live streams will be held in partnership with San Manuel Casino and IGT, a global leader in gaming experiences and the manufacturer of Wheel of Fortune Slots machines. The partnership will also promote IGT's efforts for the upcoming 25th Anniversary of Wheel of Fortune Slots.
Following this livestream, Brian will go live on Friday evening for his 40th birthday from Brian Christopher Slots at Plaza, his dedicated gaming area at The Plaza Hotel & Casino in Las Vegas. The birthday live stream will be hosted on YouTube at 5PM PST. 
The commemorative live streams come as Brian Christopher Slots prepares to mark another milestone this April, when the Brian Christopher Slots YouTube channel celebrates its five-year anniversary.