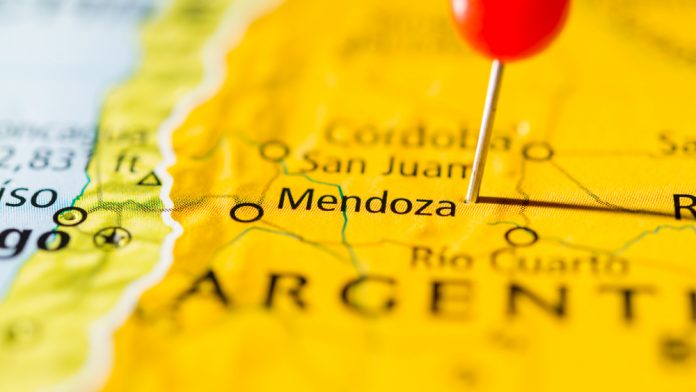 Zitro's Link King and Link Me video slot multigames have launched at the newly-licensed Casino de Mendoza in General Alvear, Argentina.
The instalment will see Zitro's duo be displayed on the Fusion cabinet which will include four game titles with Jackpot Progressives and the Bonus Link game feature.
"Our main goal within our latest investment is to offer the best entertainment in our casino region, so it is important to us that we partner with Zitro, one of the world leaders in casino gaming," commented Claudio Andreani, President at Casino de Mendoza.
"The entire installation went smoothly thanks to Zitro's first class technical support, and we are proud of the incredible success Link King and Link Me have brought to our casino floors.
"We look forward to a long-term business relationship and to continuing to add their exciting multigames to our product portfolio."
The development follows Barrière Group's integration of the slots products to more of its casino venues in France, seeing the multigames become available at the casinos of Lille, Biarritz, and Ribeauvillé. 
Expressing the company's pride to integrate these games to the new entertainment offer of Casino de Mendoza, Alejandra Burato, Zitro's regional director for Latin America, added: "We are grateful to Casino de Mendoza for choosing Zitro for their latest opening and for giving us the opportunity to demonstrate the profitability and success of our products.
"We look forward to celebrating our thriving business relationship and the proven success of our games and cabinets at their new gaming property".