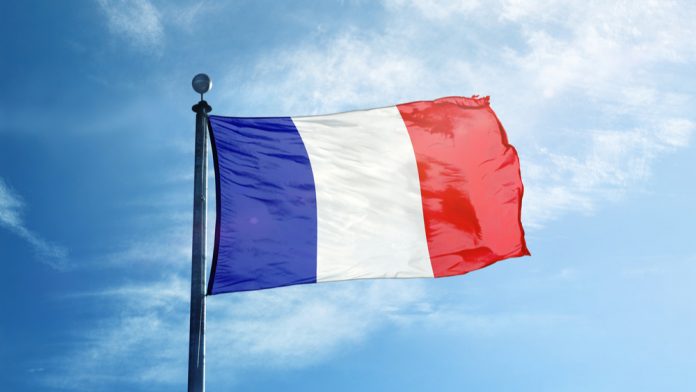 Barrière Group has included Zitro's Link King and Link Me slots products to more of its casino venues in France following the success of the slots products throughout casinos in Europe.
Link King, which was previously triumphing among players at the casinos of Enghien, Deauville, Cap d'Agde, Toulouse and Blotzheim, is now available at the casinos of Lille, Biarritz, and Ribeauvillé.
Furthermore, following the initial success of Link King, the casinos of Toulouse and Blotzheim have also added Zitro's Link Me as an innovative proposal to their gaming offering.
"Our casinos have always stood out for being at the forefront of technology and innovation, providing engaging entertainment to players," remarked Fabrice Gerzé, director of operations at Barrière Group. "We are thrilled to keep adding Zitro's products to our game portfolio, as we know how successful they have been with our valued casino clientele in the past.
"Our partnership with Zitro has grown meaningfully in the recent years, as a result of the commitment and shared vision of becoming a gaming reference for casino operators and overall, the gaming industry.
"I also want to take this opportunity to thank the whole team at Zitro and SFM Caps Internationale, specially to Patrice Scatamaccia and Thierry Bugelli".
Both multigames, presented on the Fusion cabinet, include four game titles with two Jackpot Progressives, two Level Bonus and the Bonus Link game feature.
Nadège Teyssedre, sales director of Zitro for EMEA added: "We are tremendously proud of our recent installations throughout the different casinos of Barrière Group. For us, this is a further step in our mission to expand across Europe.
"Link King and Link Me are both games that have an outstanding performance in many venues across the globe, and we are confident that the casinos of this leading group are no exception.
"The whole team at Zitro is grateful to Barrière Group for giving us the opportunity to showcase the quality and performance of our products in their prestigious casinos, and we look forward to continuing our successful partnership."
The development follows the recent addition of Link King and LinkMe to the entertainment offerings of Grupo Slots' casinos in San Luis, Argentina, including Golden Palace, Flamingo and New York.