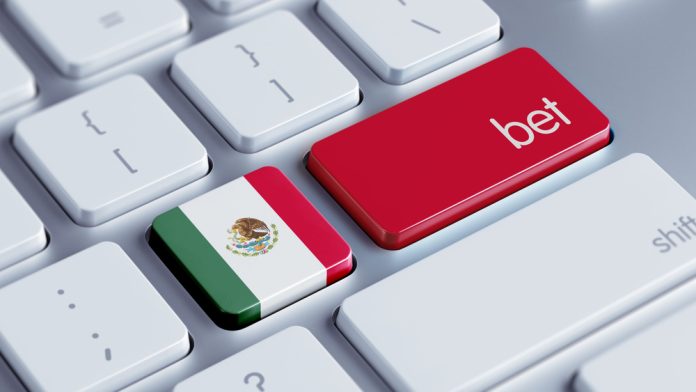 CT Interactive has laid out plans for Latin American expansion after agreeing to provide an "exclusive" selection of slot titles to Mexican online casino operator Betmexico.
Through the collaboration, Betmexico will offer its Mexican player base the ability to play an assortment of CT Interactive releases that may include Wild Feast, Fruitball Heroes and Bloody Princess.
"We are delighted to have our content live with Betmexico," said Martin Ivanov, Director of Business Development Americas at CT Interactive, commenting on the partnership.
"We would like to welcome them to our growing customer base in Mexico and look forward to deepening our partnership as more portions of CT Interactive become available in the country."
CT Interactive will utilise the agreement to extend the reach of its product portfolio amongst a Latin American audience, an area which it placed focus on last year after forming similar partnerships with operators such as Bonanza.club. 
Patricio Garza, Commercial Director at Betmexico, stated: "The mission of Betmexico is to provide the best possible gaming experience to its customers. In order to do that, we need to constantly offer new, exciting products.
"CT Interactive's award-winning portfolio of innovative games is an excellent tool for this purpose. Their games with unique designs and sound effects are already a hit with our customers."
While this move sees CT Interactive broaden its Latin American presence via "one of the largest operators in Mexico", the firm recently focused its efforts on the Montenegrin market by signing a deal with Sbbet. 
Diego Verano, Head of Business Development LatAm, added: "Our team is constantly striving to improve its offerings and to create custom game packages for different player groups. We are very happy that the Mexican clients react so well to our content."