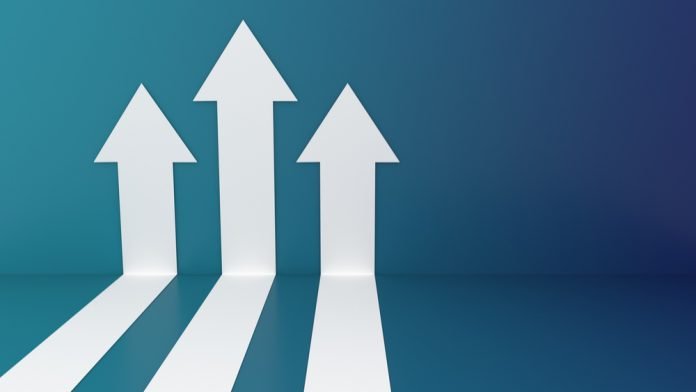 CT Interactive has expanded its presence in the Latin American market as the company inks an agreement with new-found Peruvian operator Bonanza.club.
The deal between the two will see the supplier's titles become accessible to players in the Peruvian market, via the operator's casino brands.
Diego Verano, Head of Business Development LaTAm at CT Interactive, explained: "CT Interactive is thrilled to announce that Bonanza.club is part of our strong-growing LatAm clientele.
"More Peruvian players will be provided with our innovative, well-designed, and diverse products by our new partner.
"With the new cooperation, we have reached a new milestone in our business development strategic plan for strengthening our presence in the region and boosting the company's popularity.
"We are looking forward to a long-lasting and mutually beneficial collaboration."
CT Interactive noted that the deal is an "essential pillar" for the firm's growth and "shapes its regional plans".
The company's global reach has extended significantly over recent months after a series of partnerships with major online operators around the globe, which will be extended even further in the "near future".
"For us, it is very important to have CT Interactive as part of our strategic growth plan," commented Cesar Talavera, Digital Business Manager of Bonanza Group. "Their games are very well accepted by users in Peru, so we are sure they will be a complete success."