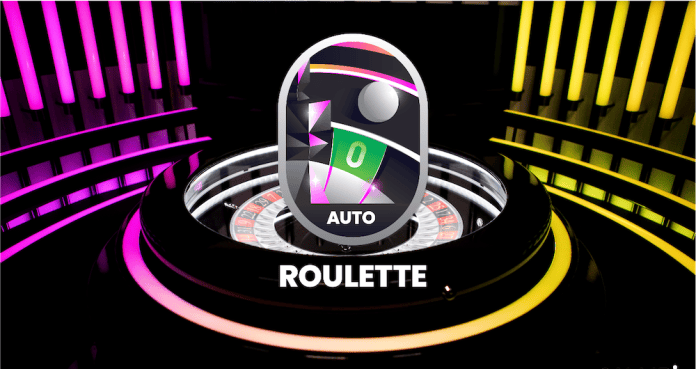 Igaming provider OnAir Entertainment has announced the launch of its new live casino experience, Auto Roulette.
Released via the Games Global platform, Auto Roulette's new features allows players to take control over their own roulette experience using the game's "intelligent and intuitive" user interface.
Armands Zalitis, Head of Product at OnAir Entertainment, stated: "We are thrilled to release Auto Roulette, where the players will be immersed in an exhilarating experience with more power to control the ambiance.
"We have achieved this wonderfully designed user interface thanks to hard work and dedication of the people that make up OnAir – where the passion to create new experiences motivates us to accomplish amazing things."
The title showcases a neon design while implementing multiple camera angles to enhance the live casino experience and capture the colourful environment.
Working as a standard roulette game, players will wager which colour the roulette ball will land on. Although using bright, luminous colours around the game, the wheel uses the standard roulette theme of red and black, with numbers from one to 35.
OnAir has also given players the choice of having either a male or female host, while welcoming players from all around the world by offering a choice of 20 languages.
This roulette release comes shortly after Evolution's Gold Bar Roulette was launched on their platform, a similar live roulette experience that aims to put the power in the player's hands.