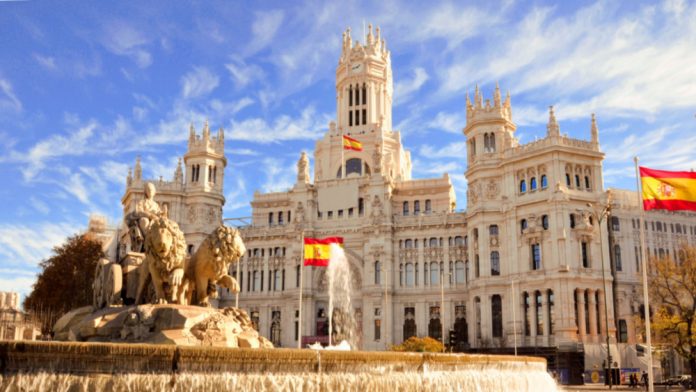 Zitro has continued to expand its presence throughout Europe as the firm launches its multi-game Wheel of Legends as the Bingo Roma in Madrid. 
Featured on the Altius Glare cabinet, Wheel of Legends is a multigame, which is said to be "revolutionising" gaming properties in Spain and includes "unprecedented" graphic quality.
Vicente Fernández, Commercial Director of Zitro, said: "Bingo Roma is known for offering customers high-end products and exciting gaming experiences, so we want to thank the managers of Bingo Roma for adding Wheel of Legends to the wide portfolio of Zitro products they currently offer."
Moreover, a spokesperson for the Bingo Roma, added that the reception that Wheel of Legends has had among its customers has "been incredible".
They concluded: "We are excited to see how players enjoy Zitro's multi-game launch, which looks spectacular together with the new Altius Glare cabinet."
The addition of the firm's Wheel of Legends game follows on from Zitro's link-up with Boldt Group to enhance its standing in the province of Santa Fe, Argentina.
This saw 130 new slot machines installed at casino premises Casino Santa Fe and Casino Melincué to include games Link King, Link Me, Link Shock, 88 Link – Wild Duels, 88 Link – Lucky Charms and Bashiba Link.